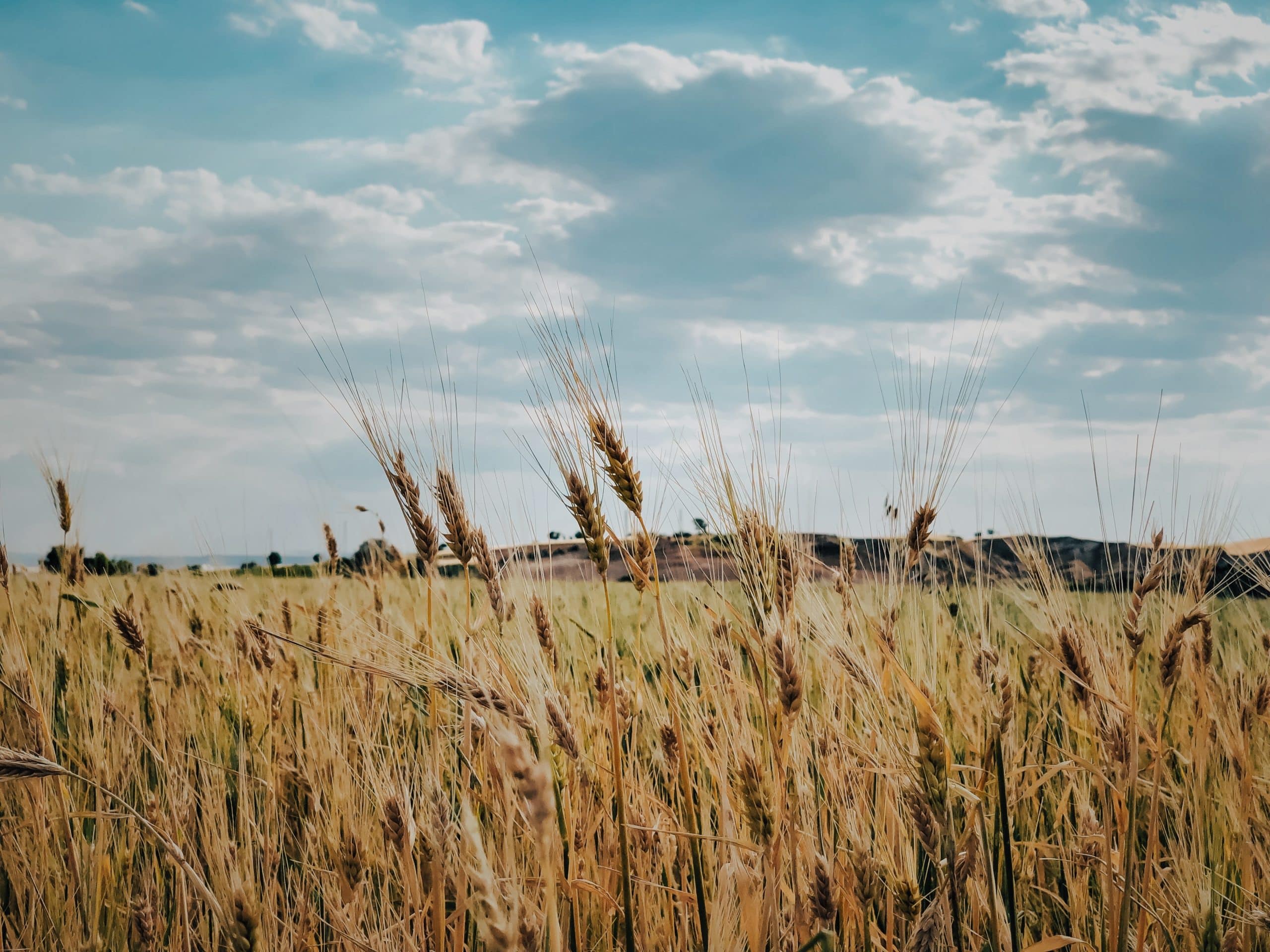 Your Next Career Move 
May Be Here
This Opportunity Might Be the One You've Been Looking For
You're reading this because you might be the person we are looking for to lead our emerging healthcare design practice. This won't be just another job on your resume; this will be a chance to put your experience to work in your chosen specialty.
This is a career-building opportunity to lead our healthcare design projects and work with a team of experienced professionals in some of those most beautiful and livable locations in America.
We have two new positions available and would like to tell you more about them
What's the best way to connect with you?
Schedule a Call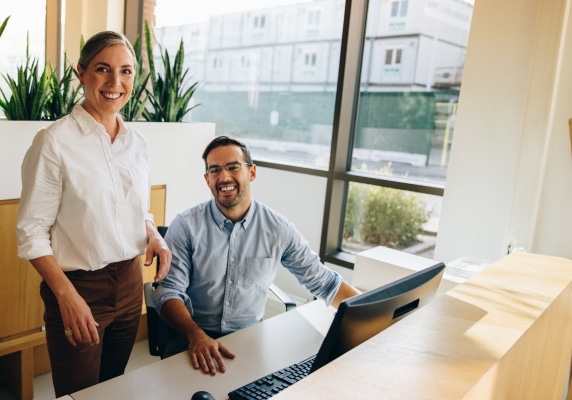 Meet Angie and Arian
Angie and Arian may be your first contacts if you haven't met anyone from Morrison-Maierle yet. Angie heads up our recruiting efforts, and Arian is our Buildings Market Group Leader.
What Happens Next?
1
Choose to connect
2
We'll reach out ASAP
3
Let's talk!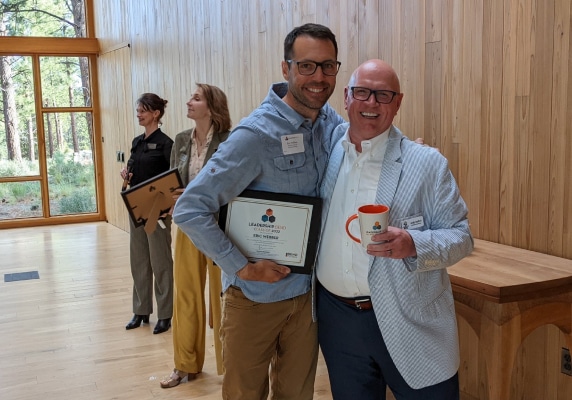 What's it like to work 
at Morrison-Maierle?
Use this guide as a first step toward a new opportunity to expand your healthcare engineering career.
Mid-Career Healthcare Mechanical and Electrical Engineers
We have a foothold in healthcare engineering and have developed a plan to grow and expand. We're ready to meet the demands in the marketplace—and so are you.
We are looking for two mid-career professionals—one mechanical and one electrical engineer—to lead our healthcare design practice. These positions provide opportunities to work on projects that benefit communities, large and small.
Let's Talk!
If you want to be the person who sets the vision, creates the strategy, and builds the approach to our next steps in healthcare engineering, we want to talk to you.
Choose how you'd like to make contact:
Schedule a Call