News
Spokane Office Adding New Engineering Services
Morrison-Maierle's engineering and environmental science teams have added new services in our Spokane, Washington, office. The following employee-owners have recently transferred – or been hired – in to provide mechanical, structural, civil engineering, and science services in the area.
Ross Balfour
Ross Balfour, PE, a mechanical engineer with Morrison-Maierle, has recently relocated to Spokane as part of the firm's expansion into the area to add structural, electrical, and mechanical engineering to its full civil engineering services.
Ross' new move will complement Morrison-Maierle's expanding engineering and environmental science services, which has been serving clients and building relationships in Eastern Washington and Idaho since 2013.
A 2014 mechanical engineering graduate of Montana State University in Bozeman, Ross has a wide range of experience providing solutions for the built environment. He says, "I am excited to bring the Buildings Group to Spokane. I look forward to getting to know many new people and building upon Morrison-Maierle's work it has provided for the last 10 years."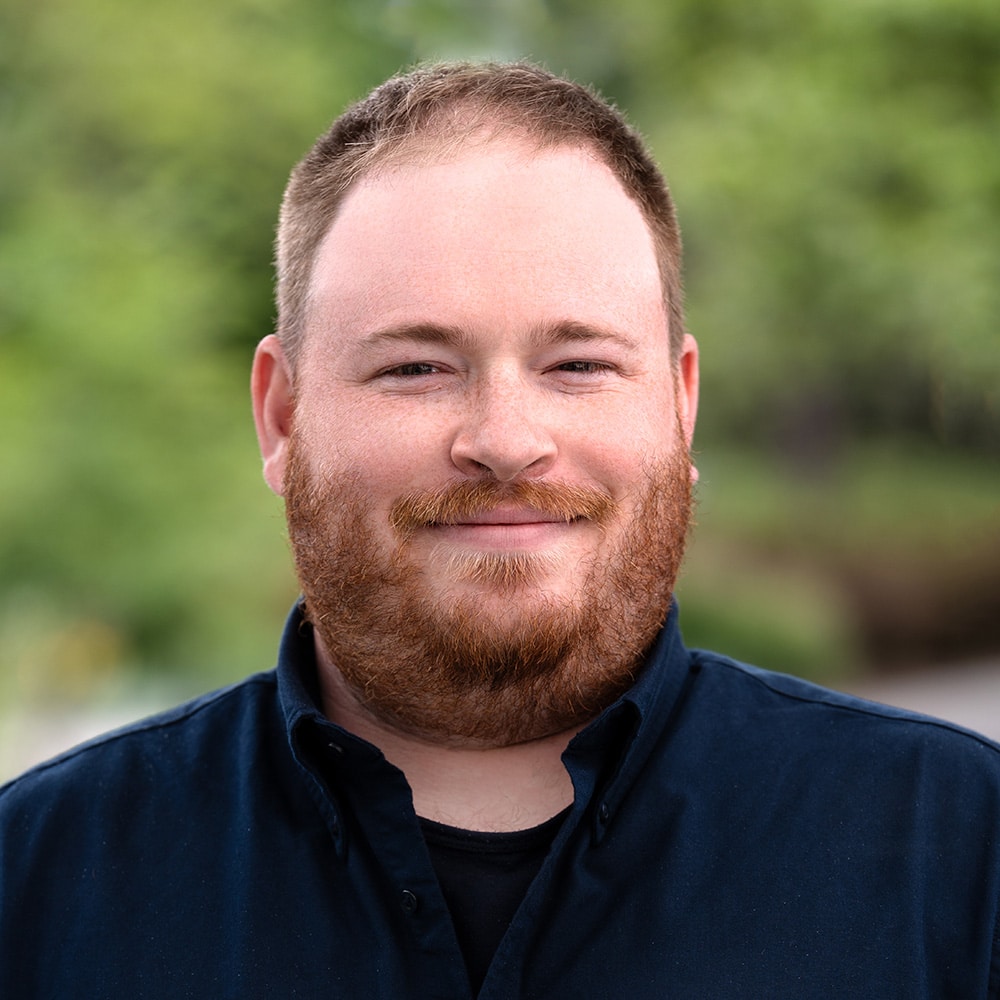 Lance Hart
Lance Hart, PE, recently joined Morrison-Maierle's growing Buildings Market Group in our Spokane office. A mechanical engineer, he will report to Ross Balfour, who recently relocated to the area to build our presence there.
A graduate of Eastern Washington University, Lance says he was "intrigued by the ESOP aspect of Morrison-Maierle. I also appreciate the power of multiple offices and the support that Morrison-Maierle offers."
He will first be involved with K-12, commercial, and government projects and expand into healthcare projects. Before coming to Morrison-Maierle, Lance was a mechanical engineer in Seattle and Spokane.
Tanner Reijm
Morrison-Maierle's Spokane office continues to expand, with Tanner Reijm, PE SE, recently joining the group. As a structural engineer, he will work with Ross Balfour and others on expanding the Buildings Market Group's reach in Eastern Washington.
After completing his undergrad and master's at Washington State University, he worked in Tacoma for seven years. While there, he was primarily involved in k-12 school, medical, and commercial projects.
He applied at Morrison-Maierle because he wanted to work for a larger multi-disciplinary firm. He also shared that "the employee-owned opportunities and culture were very attractive and a part of my reasoning for the move."
While at Morrison-Maierle, he hopes to work on projects that positively serve the community and teach and mentor other engineers.
Lindsay Chutas
Lindsay Chutas, an environmental scientist, recently joined Morrison-Maierle's Natural Resources Market Group in Spokane.
Before coming to Morrison-Maierle, she was the riparian program leader for the Spokane Conservation District. Her career goals include growing her technical skills, building relationships, and successfully coordinating projects that make a difference in regional water quality and habitat improvements.
A graduate of the University of Washington in 2004 with a B.S. in geology and Duke University in 2007 with an M.S. in earth and ocean sciences, Lindsay will primarily be involved with environmental and industrial projects as her passion involves preserving and restoring critical habitat in the Inland Northwest.
She says Morrison-Maierle is "a great company, with a value system that aligns with mine" and is "excited at the opportunity to expand Morrison-Maierle's energy and expertise in the Inland Northwest."
Want to expand your career in Spokane? Let's talk more