Round Mountain, Nevada
Round Mountain Mine Phase W
Top-to-Bottom Design
The Round Mountain site is an open-pit mine located in Nevada, one of the best mining districts in the world. It uses conventional open-pit mining methods and processes ore by mill and heap leach.
Kinross Gold proposed needed a significant mine pit expansion to the west of the original Round Mountain mine. In order to accomplish this 1,200-foot pushback the mine's existing infrastructure needed to be relocated, including a secondary crusher, wash bay, truck shop, warehouse, mine operations building, and fuel island. In addition, Kinross needed a new heap leach pad to accommodate ore generated from the new mine pit expansion. To maximize space and improve efficiency, Kinross also needed a new solution processing facility—a Vertical Carbon-in-Column plant (VCIC)—to support this new heap leach pad.
Using nearly all of Morrison-Maierle's capabilities, the team provided detailed engineering for nearly all of the infrastructure and processing needs on this project.
Size
1,200 pushback of the exisitng mine and its infrastructure
Services & Highlights
Civil, structural, process, mechanical, HVAC, electrical, and instrumentation and controls engineering.

On-site construction quality assurance

New secondary crusher design

Design and construction of new wash bay

Truck shop design

New warehouse and mine operations building

New fuel island

New heap leach pad

New Vertical Carbon-in-Column (VCIC) solution processing plant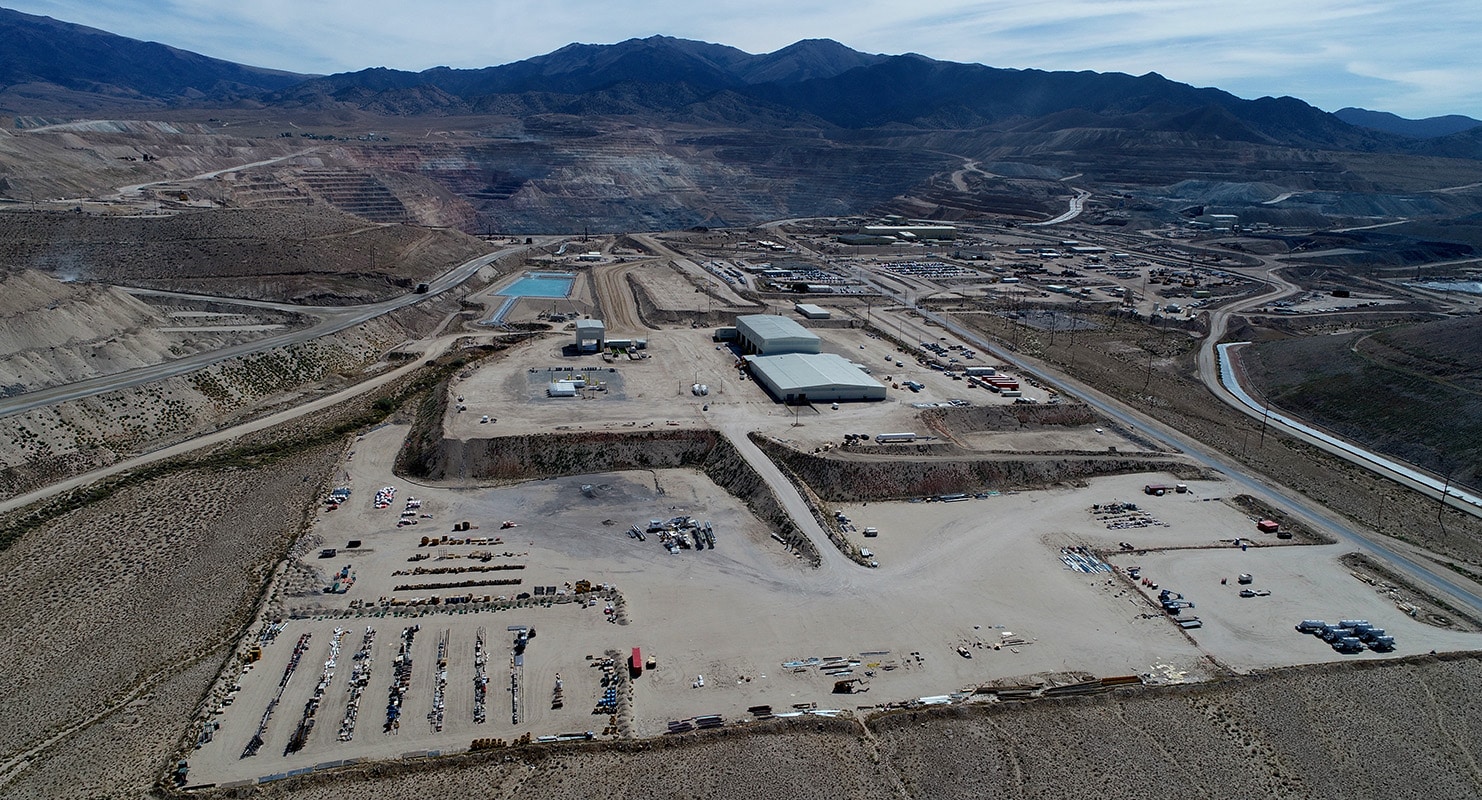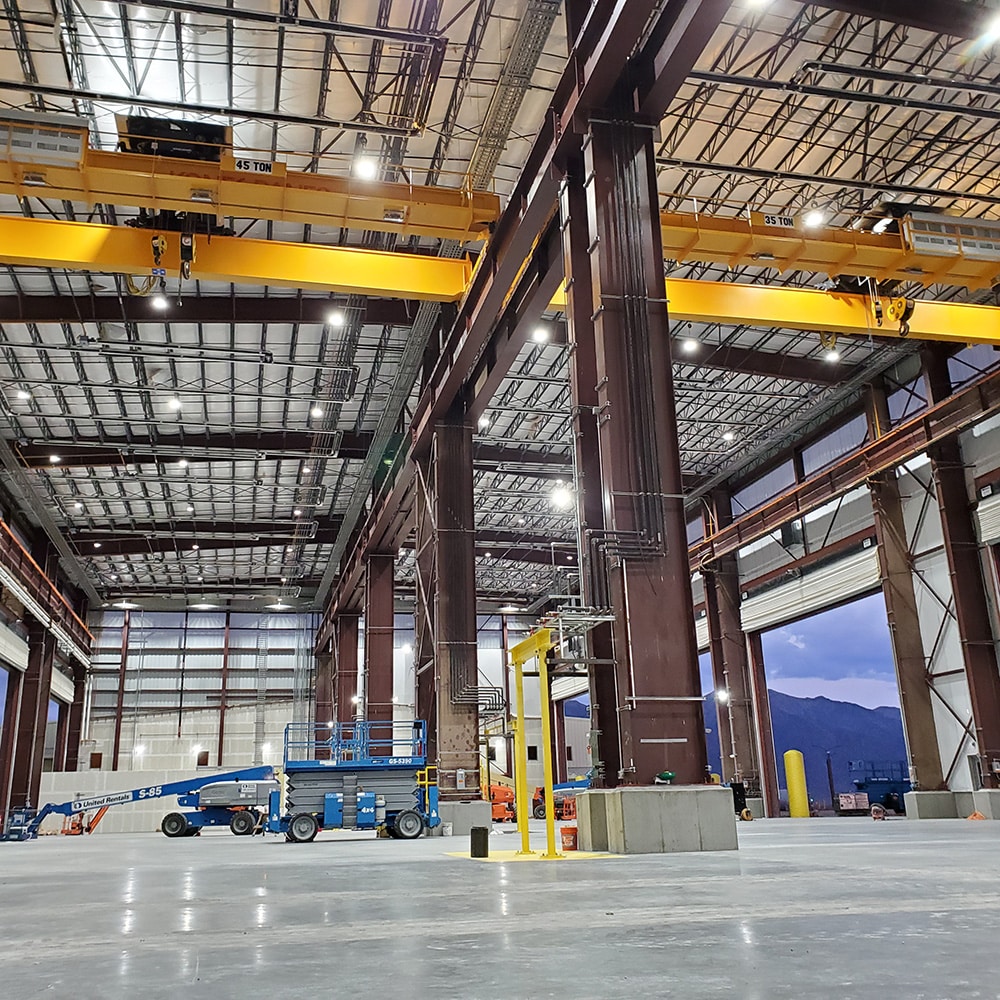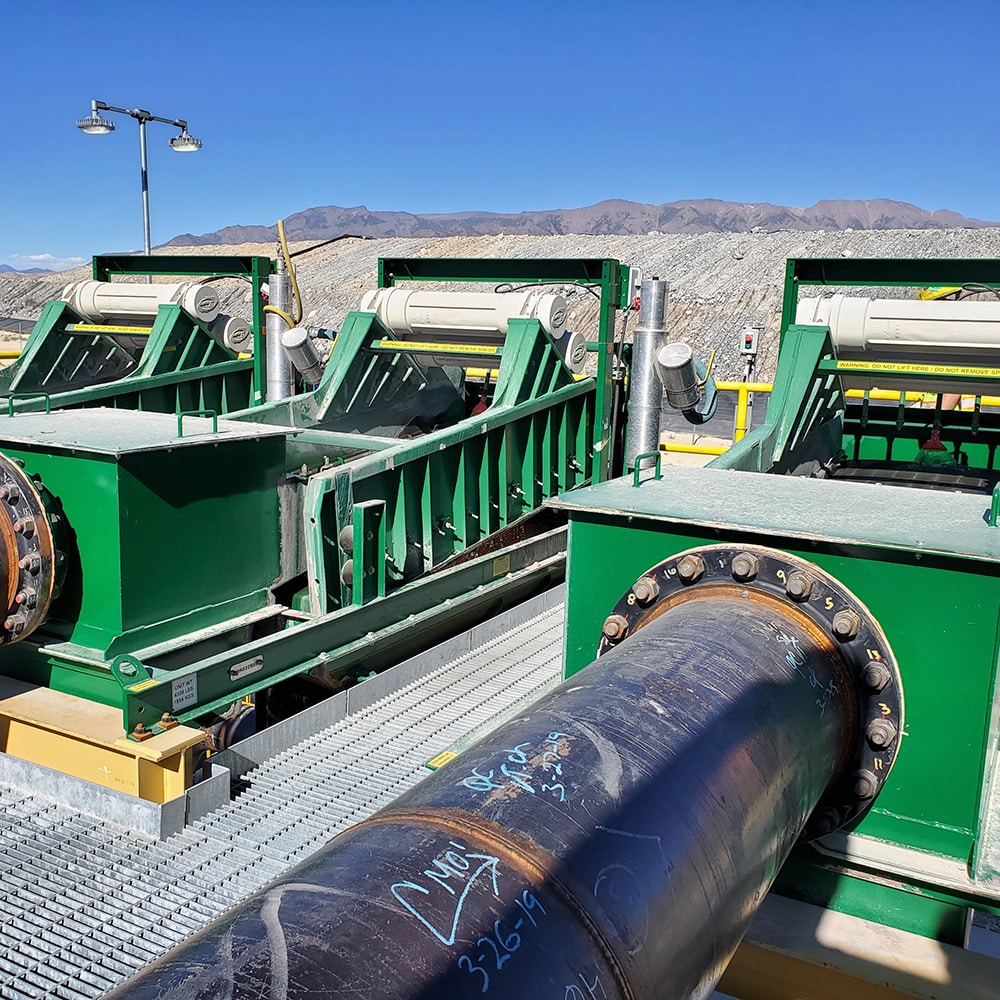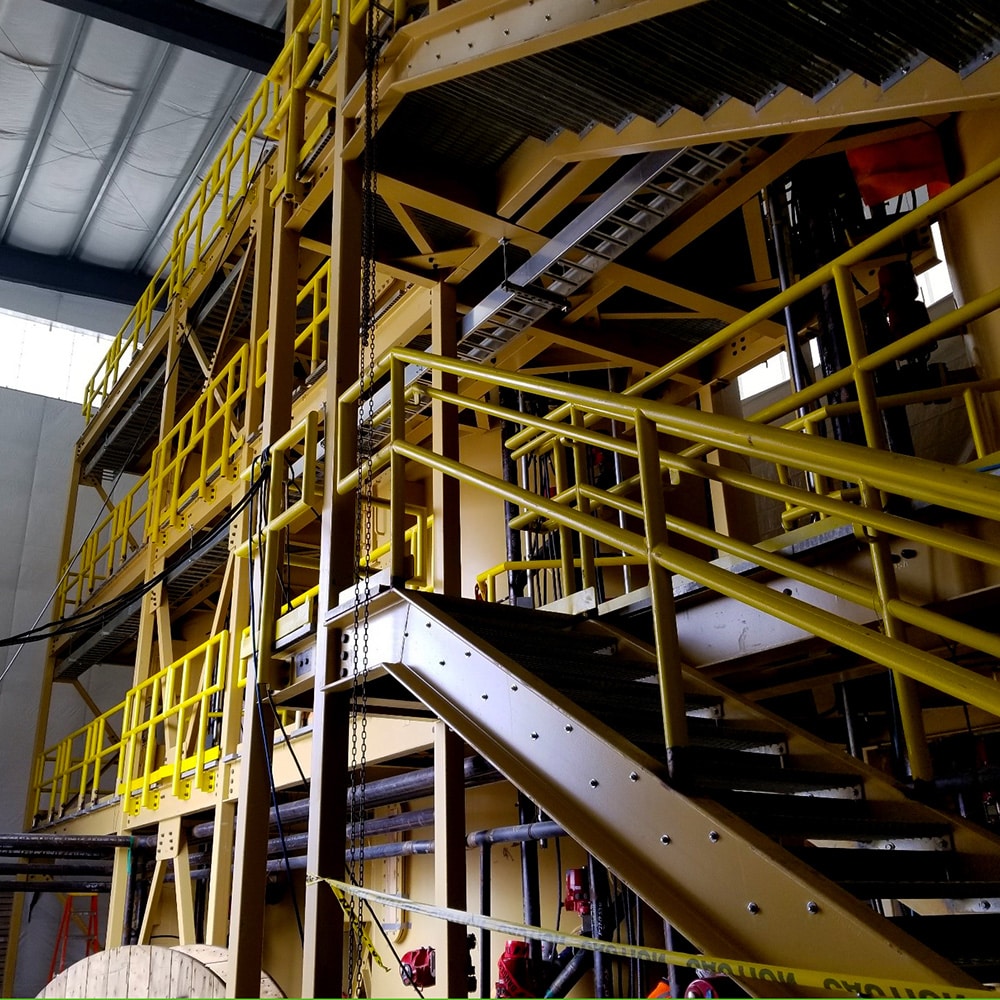 These included the truck shop, warehouse, lube room, wash bays, mine operations building, fuel islands, wet and dry utilities, and VCIC plant which cut the required footprint by nearly 60% and saved Kinross $2 million in concrete and building materials.
The expansion also included site grading and drainage to support the new facilities. Certain design elements were accelerated to support the procurement of long-lead items or long-duration construction. These included pre-engineered metal buildings, process pumps, variable frequency drives, and an electrical house. Morrison-Maierle focused early design efforts on these elements to support the supply chain, ensuring the timely arrival of construction items.
The design team produced an early set of Issue-for-Bid documents that enabled the general contractor to go under contract concurrent with the release of Issue-for-Construction documents. Over 4,000 pages of technical specifications, 602 drawings, 30,769 person-hours, and 62 personnel were involved in this project. The detailed design was completed in May 2018.
This fast-tracked project delivered a solution that used all of Morrison-Maierle's engineering disciplines, from cost-saving building features to measures to ensure energy efficiency and sustainability.