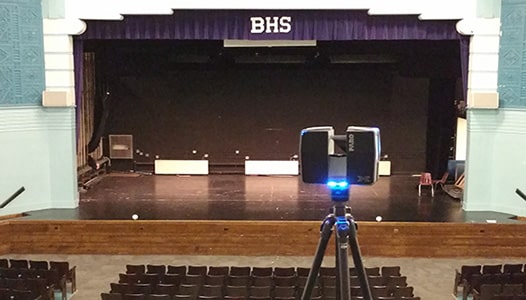 A Cost-Saving Solution for Your Design Team
Data collected from 3D laser scanning is critical to informing the design and construction processes and identifying potential issues before they are encountered in the field.
Our 3D laser scanning services efficiently and effectively capture the data necessary to accurately analyze and model the existing conditions of real-world structures and environments. It is a versatile solution that can be used in many applications, such as: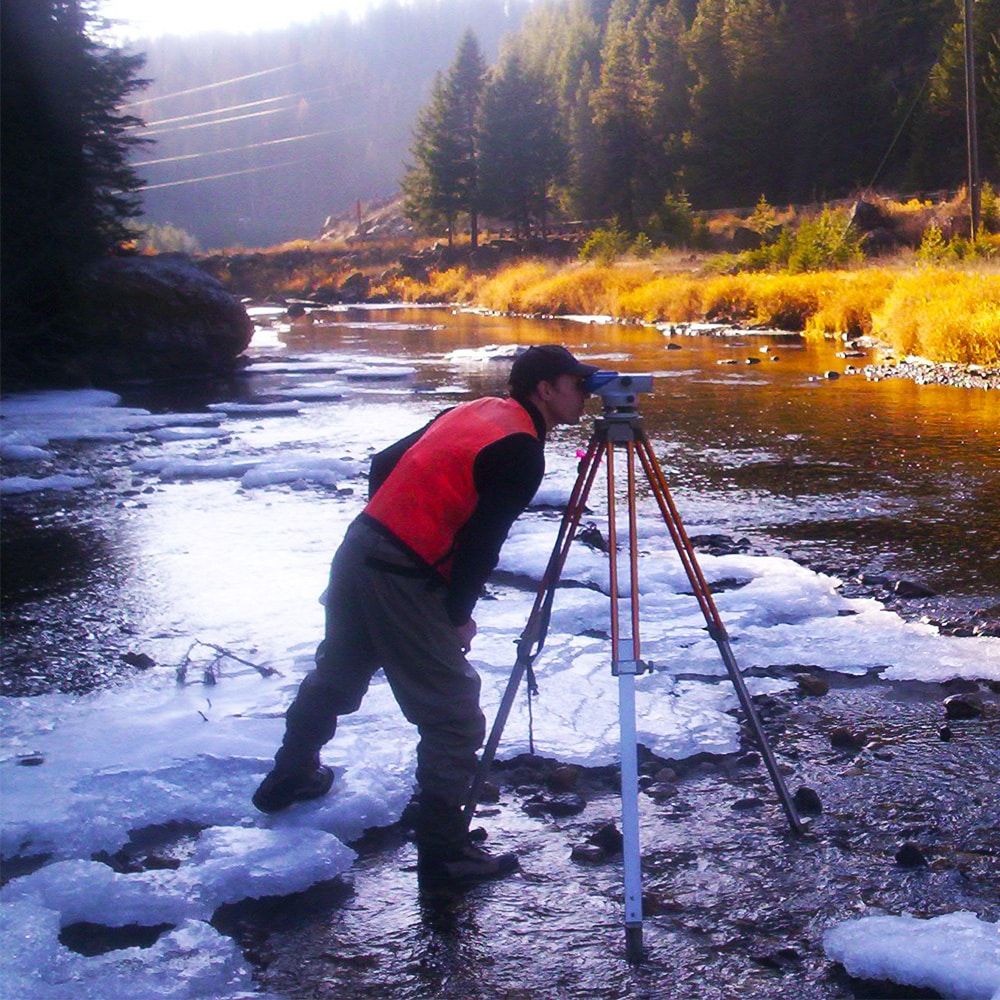 Surveying
Collect data required for detailed 3D mapping in both accessible and hard-to-reach or hazardous areas.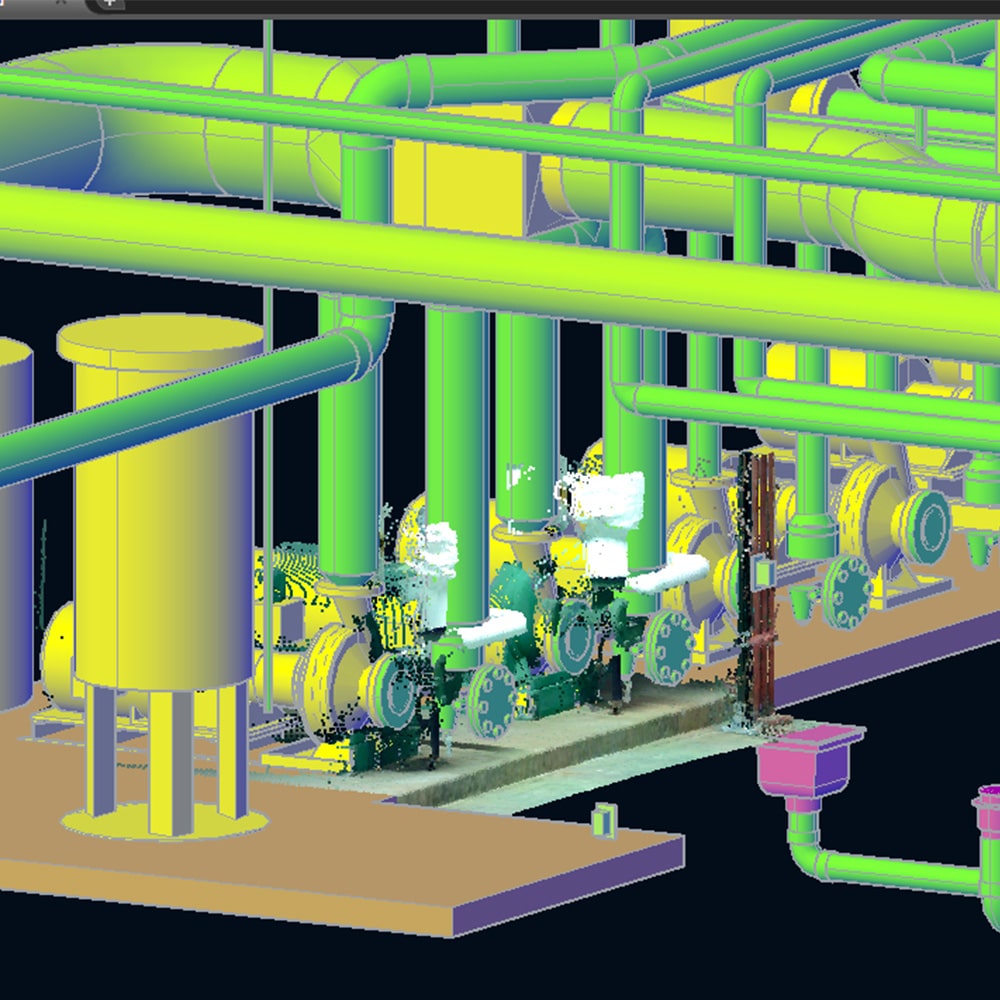 Building Information Modeling (BIM)
Provide point clouds for high-definition 3D models to support the design of buildings and their components from concept to design construction.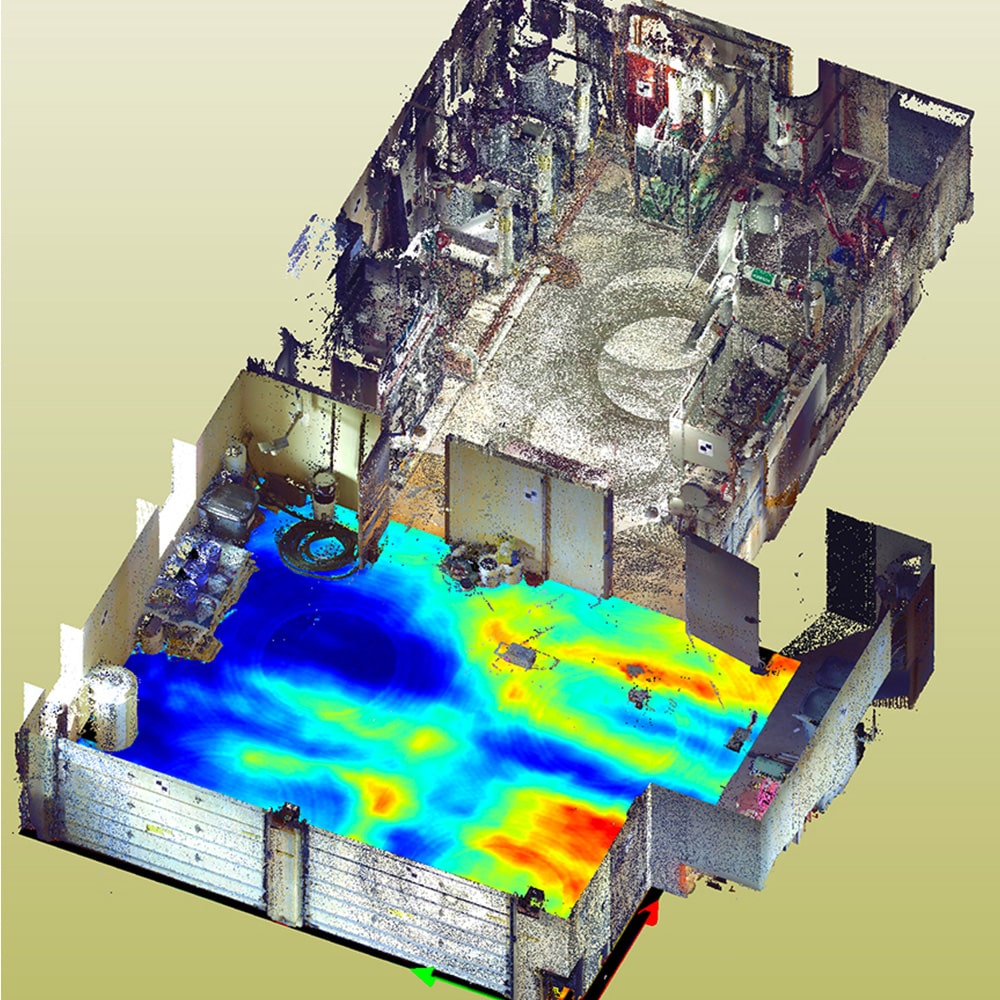 Industrial Facilities
Capture accurate measurements and create 3D models. Perform detailed inspections and comparisons to existing models, surfaces, and point clouds.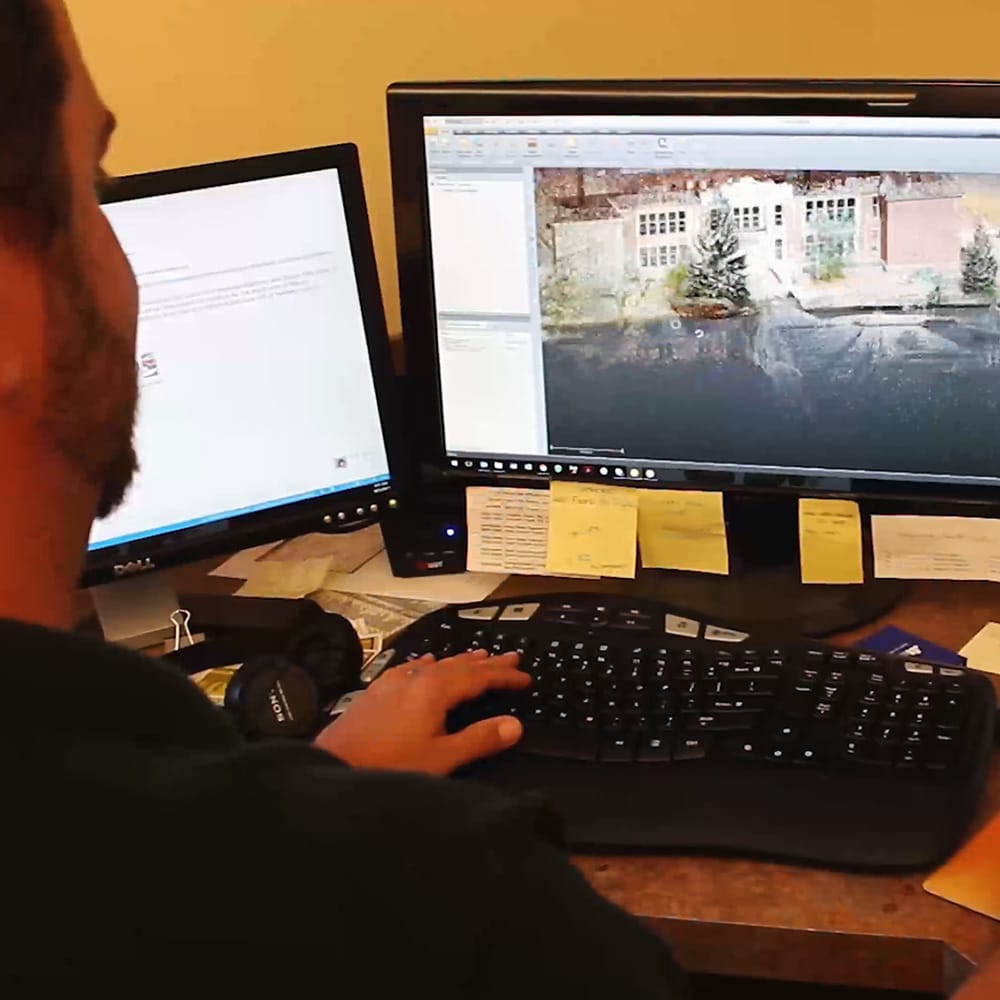 Historic Preservation
Capture imagery and 3D model data to support documentation of the preservation, renovations, and repairs to historic sites.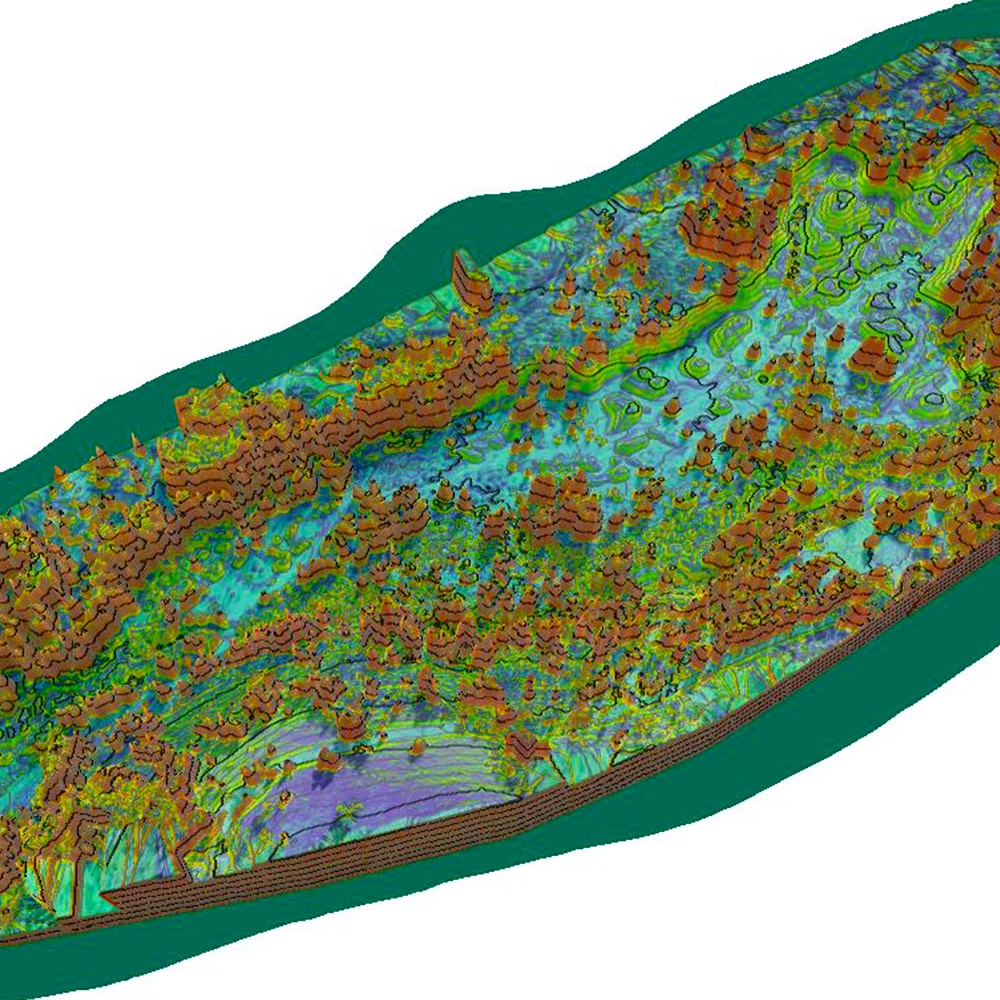 Accident Reconstruction
Provide highly detailed 3D models used to analyze accident scenes by reconstruction experts.