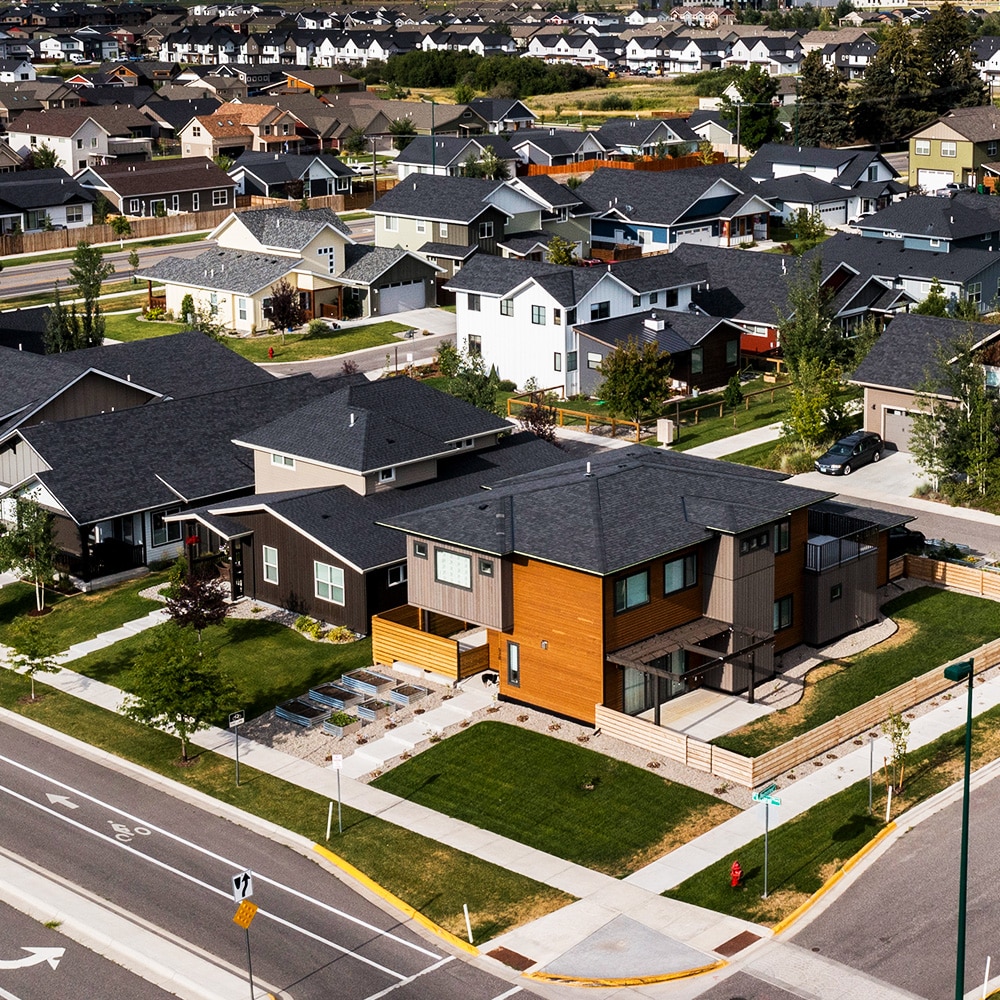 Creating Projects with Purpose and Meaning
Working with developers, architects, and property owners to bring housing to the market is more than just a service we provide—it's an act of purpose and meaning.
Housing serves a vital role in strengthening communities. It's the foundation for creating a sense of place and belonging. It anchors neighborhoods. It's where we nurture our families and live our lives. Truly, housing is the cornerstone of the community.
As a multi-disciplinary firm, we offer expertise in many housing types, including multi-family, mixed-use, townhome, affordable and workforce housing, and custom single-family. Our collaboration-first approach ensures that we meet your project delivery needs while staying within budget.
Highlights
Alternative energy sources

Building Information Modeling (BIM)

Certified weld inspection and welding engineering services

Cross Laminated Timber (CLT)

Energy modeling and analysis

Fire protection/alarm system evaluation and prescriptive design

Heating, ventilation, and air conditioning (HVAC) system evaluation and design

Lighting and power system design

Lighting photometrics for city site permit submittals

Plumbing system evaluation and design

Power system modeling: Short circuit, breaker and fuse coordination, and arcflash analysis

Site improvements, grading, and utility design

Standby power (emergency power) system evaluation and design

Structural design for historic renovations/remodels

Sustainable design, LEED, and Green Globes accredited professionals
Housing
Immanuel Lutheran Communities
Several phases in the making, ILC provides amenities, conveniences, and all levels of senior care in beautiful Kalispell, Montana.