Infrastructure Services
Hydraulics and Hydrology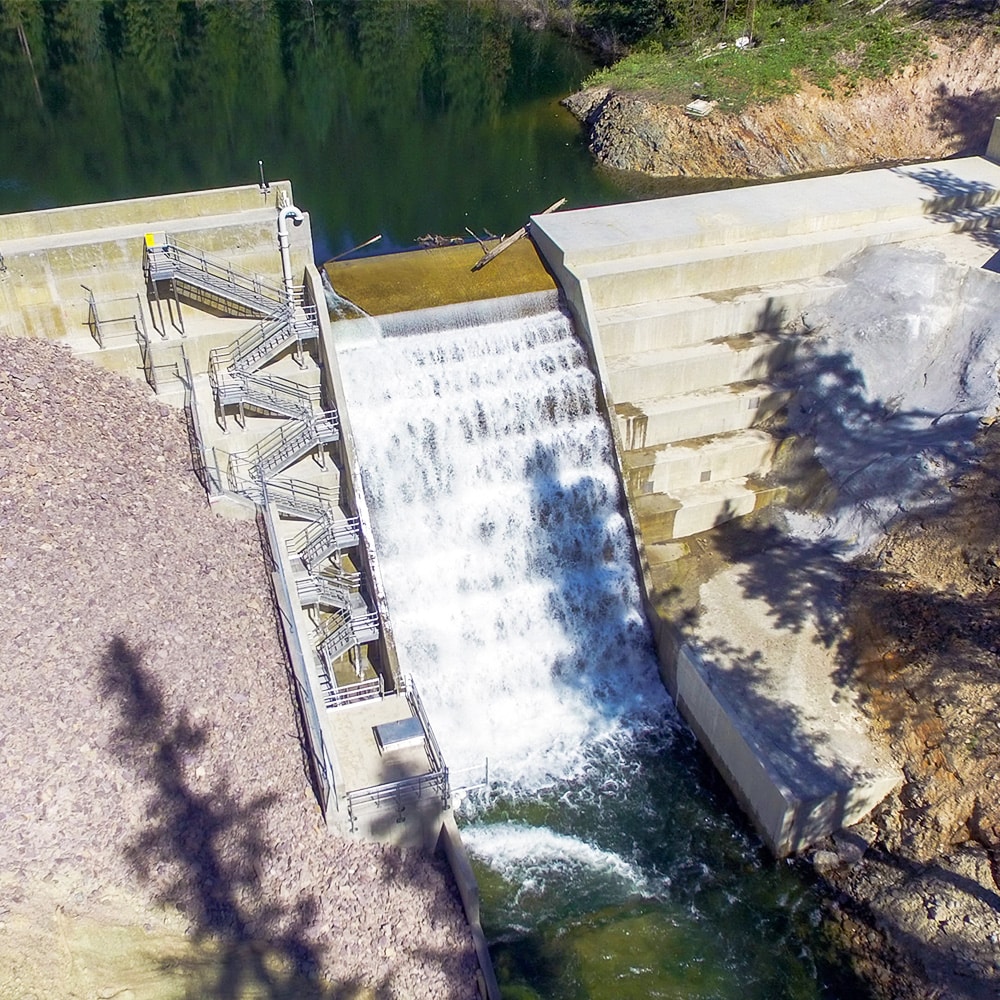 Study, Analysis, and Design for Public and Private Users
Our hydraulic engineering capabilities can assist you in the public and private sectors. If your project requires the expertise of a team to study, analyze, and design solutions that affect water and fluid flow on natural and man-made systems, we are your best bet.
Whether those systems exist under a city street, inside a canal in a farmer's field, or as part of a massive concrete dam generating power on a fast-moving river, our hydraulic engineering capabilities provide expertise across multiple disciplines and project types.
Our team is passionate about serving the communities where we live and work and ensuring the water resources that belong to those communities are used efficiently. Across the region, few firms can bring the same level of knowledge and experience—or operate at the same scale—when it comes to hydraulic projects.
Let us show you why we believe Morrison-Maierle is the right partner for your next project.