Infrastructure Services
Land Development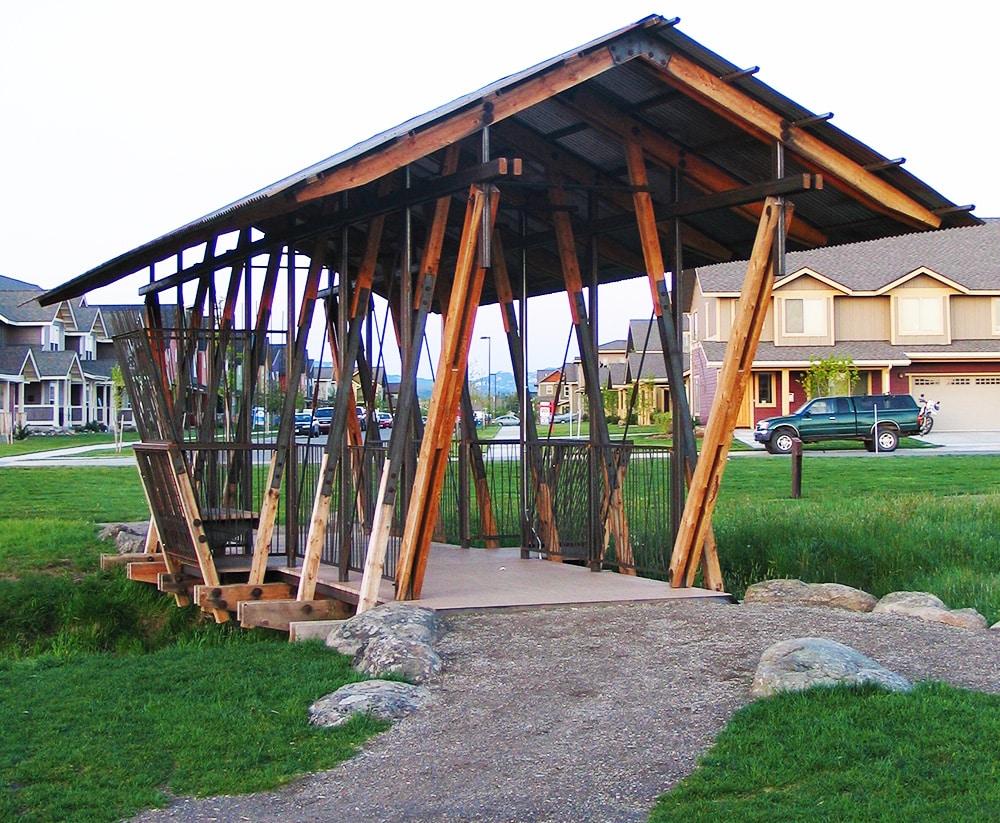 Providing Solutions to Help Make Your Vision a Reality
Transforming a parcel of land from its current use to a proposed new land use is a complex process requiring a versatile and common-sense approach. Our land development team has the experience, regulatory expertise, relationships, and record of success necessary to guide you through this transformation and turn your vision into reality.
Whether public or private sector, we aim to work directly with our clients to design schedule and budget-conscious projects that meet regulatory requirements, all while using innovative and sustainable design practices that result in solutions that build better communities.
Services
Construction management

Infrastructure design

Navigating land use entitlement process

Project management

Project permitting and compliance

Subdivisions and platting
Related Projects

Custer Avenue Interchange
Helena, Montana
The Custer Interchange and accompanying interstate and area street improvements stand as the single largest urban highway and bridge construction project in MDT's history.