Infrastructure Services
Power Distribution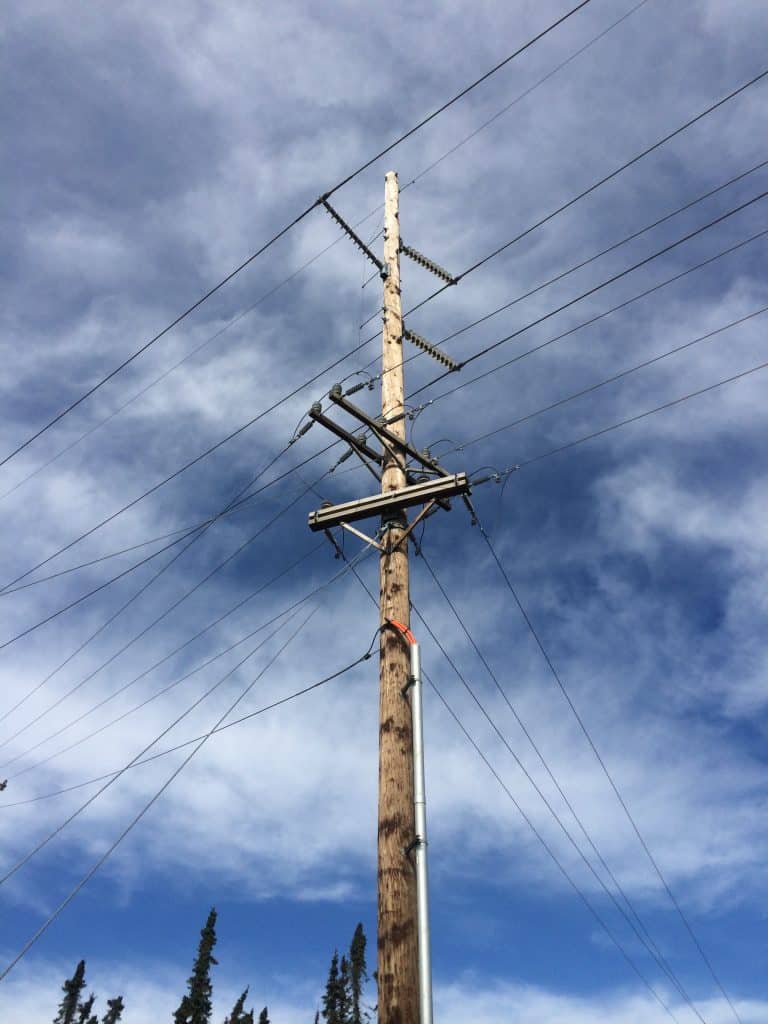 Reliable, Safe, Sustainable, and Automated Solutions
As technology and more stringent regulations enter all aspects of our communities, the demand for access to reliable power is more critical than ever. Recent changes in our society have changed how and where we work and live. To that end, we can help you make power distribution decisions that meet your community's needs and are safe, reliable, sustainable, and automated.
Our team brings expertise to help you create solutions for those who rely on you for their increased power needs. Whether you need an overhead or underground power distribution system design or a mitigation plan for a high-risk fire area, we promise to listen first and work with you to build the solution you need. We don't subscribe to "one size fits all" and will provide tailored options that work for you now and in the future.
While the bulk of our expertise lies within our team of electrical engineers, Morrison-Maierle has many additional services to support our power sector clients. From system modeling to structural and mechanical design to surveying, we can design solutions for you from our multi-disciplinary team.
Services
Construction standards review and creation

Control house design, station service, TWACS systems, and standby power systems

Determine electrical equipment needs, including pole heights, conductor sizing, and clearance criteria

High-risk fire zone engineering planning

Instrumentation and controls design

Medium and low-voltage electrical systems for automated processes, including utility, water/wastewater, irrigation, and mining systems

New Large Industrial Loads (NLIL per BPA) design and support

Overhead and underground electrical distribution systems up to 25kV

Protective device coordination

Safety standards review

Sag and stress, voltage drop, short circuit, and power factor management

Substation design, protection, and control devices
Related Projects

City of Missoula Cogeneration System Upgrades
Missoula, Montana
The City of Missoula Cogeneration System uses the biogas produced at its wastewater treatment plant to create its own heat and electricity to power the plant.