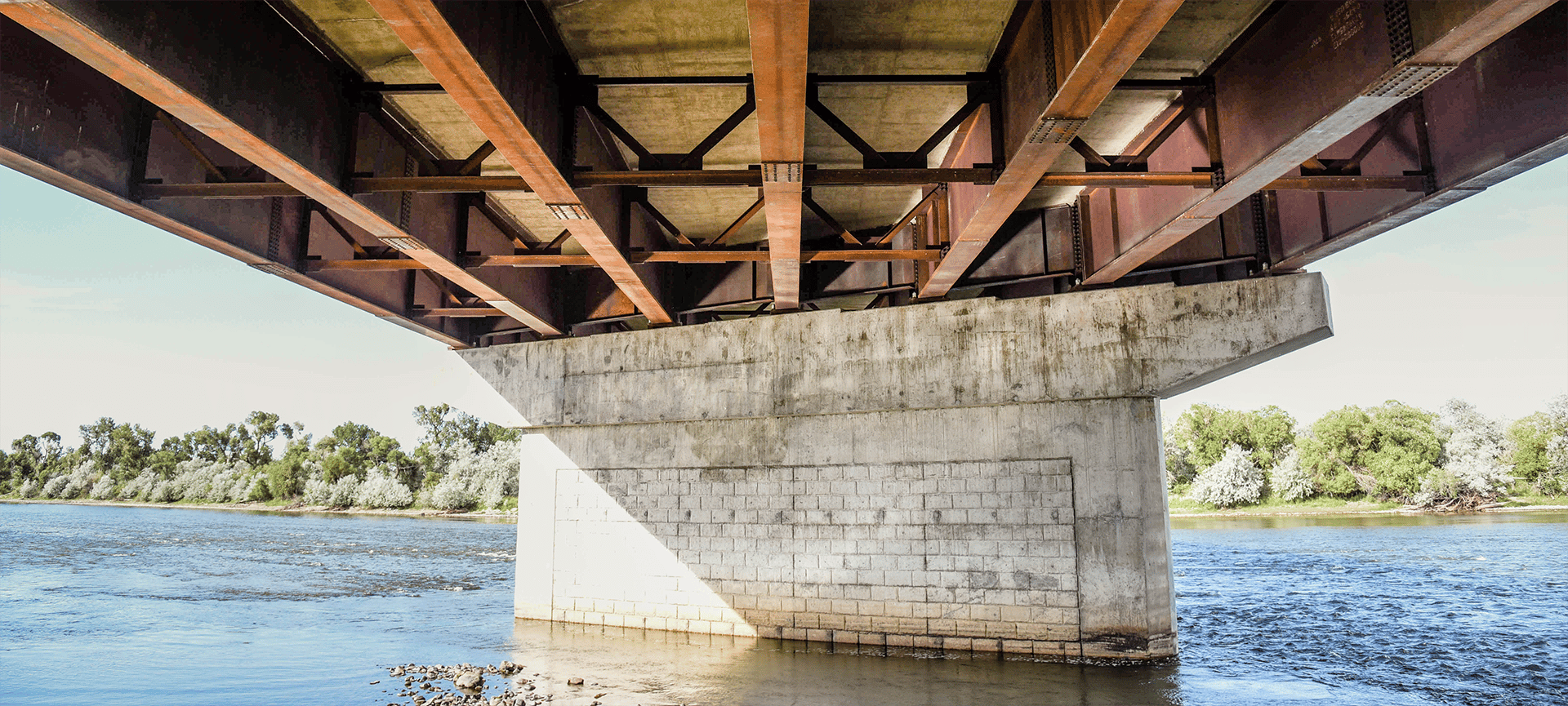 Infrastructure Services
Bridges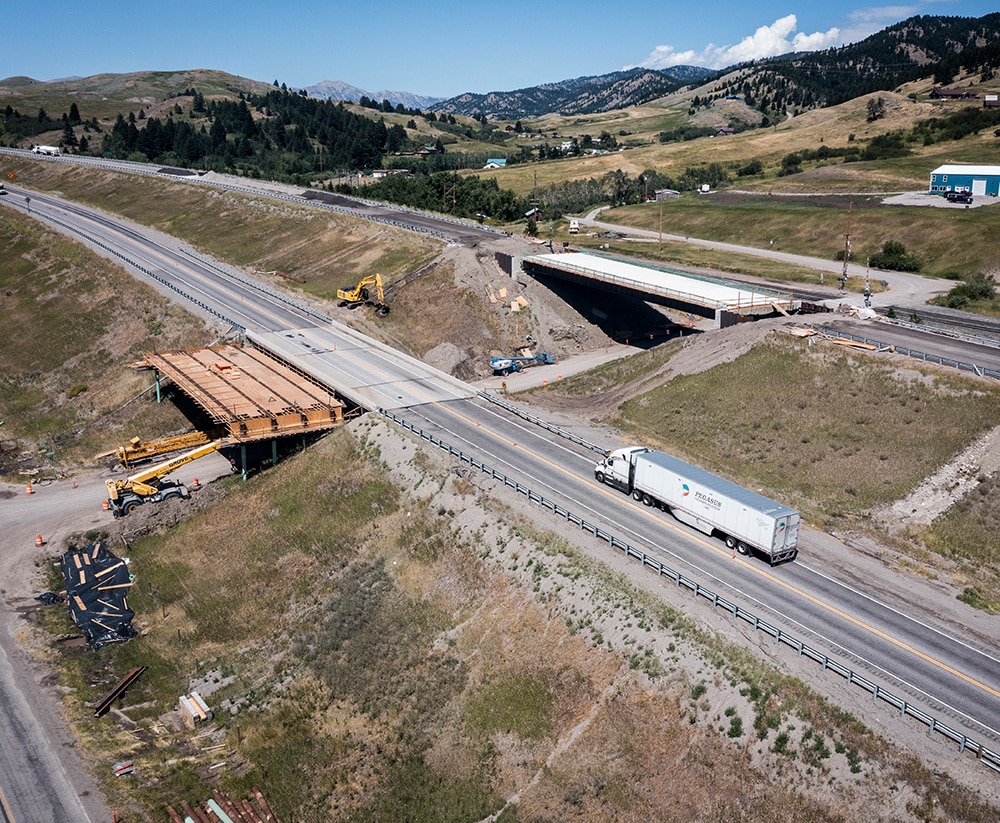 Designs and Evaluations for Today and Tomorrow
At Morrison-Maierle, we want to help you evaluate, maintain, update, and replace the bridges you rely on. With many bridges in our area nearing the end of their lifespan, evaluations done by an experienced team are critical to ensure they are sound and appropriately load-bearing or to determine if a new piece of infrastructure is necessary.
Floods and other naturally occurring events can cause damage, leaving your previously high-performance bridge's safety called into question. Whatever the case, we can evaluate your structure to determine the most effective and efficient path forward.
Maybe a bridge has seen better days, but it's still functioning well enough not to replace. We can help you to bring it into compliance with today's standards and confirm the strength and load capacity are where it needs to be for optimal functioning.
Bridge Types
Backcountry or wilderness bridges

Highway interchanges

Railroad crossings

Rural bridges

Vehicle and pedestrian bridges

Wildlife crossings