Airports
Many Hands Make Good Work: 5 Tips for Ensuring High-Quality Designs
By Arian Bloomfield, PE
Have you read an email repeatedly to make it perfect, only to find a glaring error after hitting send? No matter how many times we look at something, we can become blind to our own mistakes. This is why a review process is essential for executing high-quality designs.
Producing High-Quality Designs Using QA/QC
Quality assurance and quality control (QA/QC) is practiced in many careers. We use it in the engineering field to help improve our design drawings. We often use the terms interchangeably. It is more a case of semantics, but there is a difference.
Quality Assurance is our over-arching process for checking our work.
Quality Control is the actual review we perform in support of the process.
The following five tips will help your team produce high-quality designs using the QA/QC process.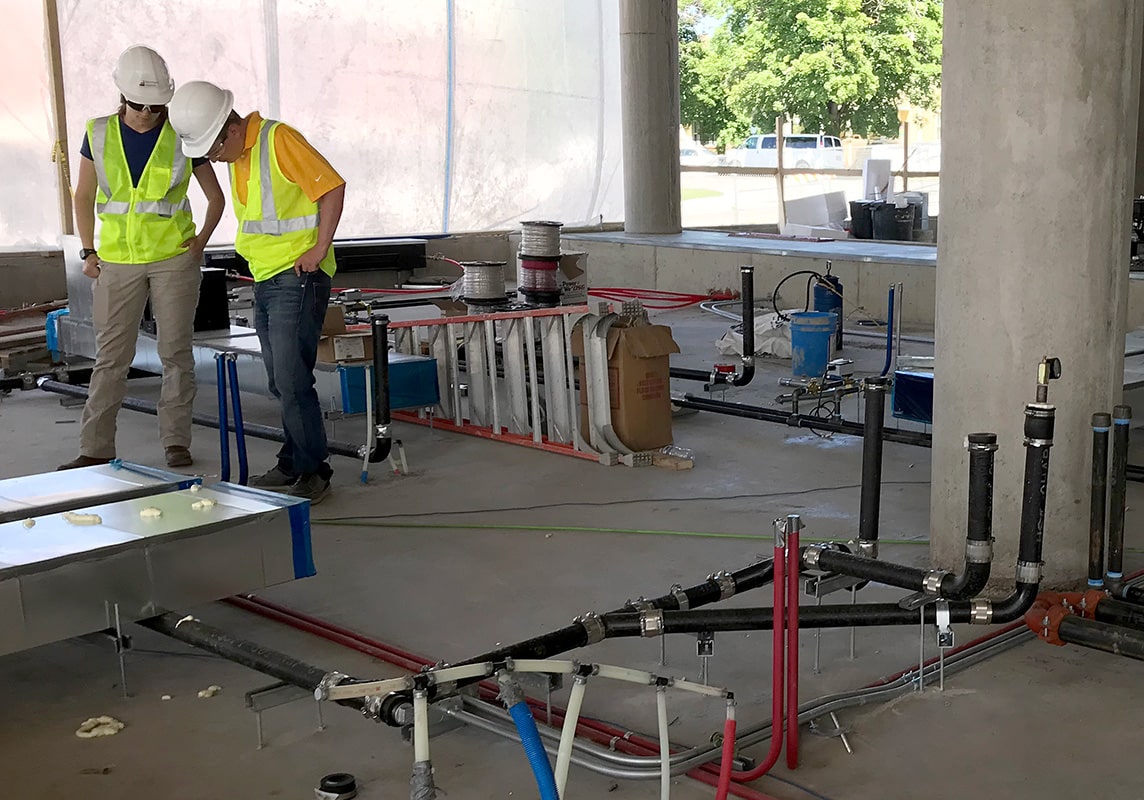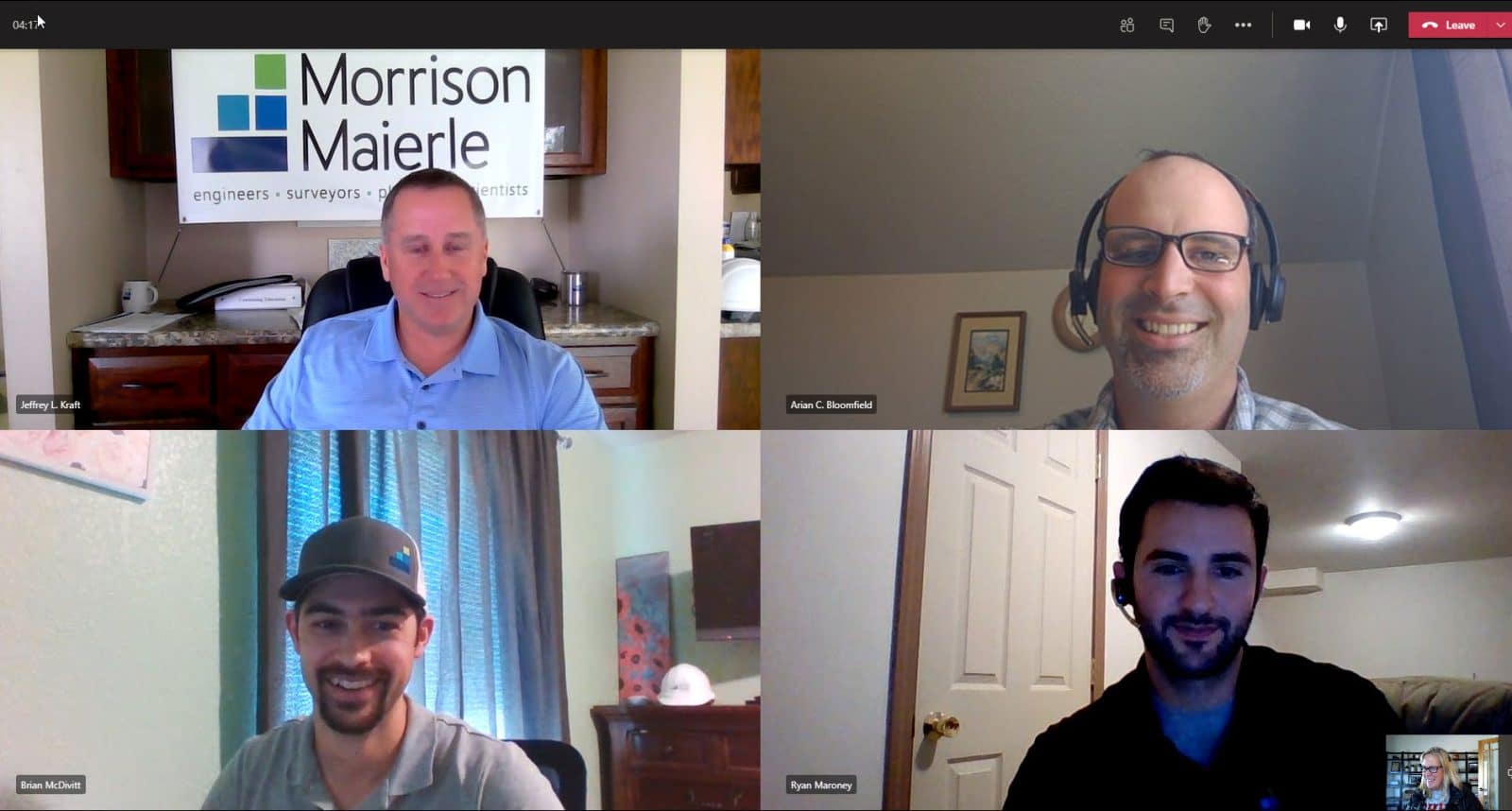 Tip #1 – Team Building is Important
This is an article on quality, so you're probably wondering why I'm bringing team building into this discussion. To ensure the best quality drawings possible, we need to think of this as a team effort. The steps you take to build trust and camaraderie among your team can go a long way in this effort.
Having someone review your work and add many red comments all over it can be uncomfortable. Often it can feel very personal. But the closer your team works together, the more they will trust and understand that reviews are meant to make everyone's work better. They are not hits to your ego.
Tip #2 – Review Early and Often
Often reviews happen at 95% to 99% of the design phase when there is little to no time to make substantial and/or meaningful changes. Some of the most important reviews happen at the beginning during the 10% design phase or the programming phase. Early design reviews can set the stage for the system type. Get this phase wrong, and the rest of the project is going to be painful.
Tip #3 – Technology is Your Friend
Use technology like Bluebeam Studio so everyone can see the comments live. Technology can allow simultaneous review and include comments back to the designer. The easier and more streamlined reviews are, the better chance they will happen.
Tip #4 – You Can Never Have Too Many Eyes
Multiple reviews from every level are OK because every reviewer looks and sees different items in a drawing set; some are more technical, and others look at clarity and spelling. For example, we recently sent out a drawing set for a 170,000-square-foot airport terminal design. We had six electrical engineers review the drawings live on Bluebeam during the design. Every engineer focused on different areas, which resulted in one of the best examples of a high-quality review we have ever seen.
Tip #5 – Communication and Documentation
After the review, please pick up the phone and discuss it with your team. Nothing helps more with team building than a face-to-face or video-to-video discussion. Record the conversation so there is a record of the decisions made.
Teamwork Makes All the Difference
We focus on the quality of our designs every day. And while we are all human and make mistakes, we work daily to push ourselves to the next level.
There is no secret to producing high-quality designs if you focus not so much on individual efforts but look at this as a team function.
A robust review program takes a lot of work to maintain and follow. Take the steps now to write a checklist and start the discussion with your team.
You'll be glad you did.