News
John H. Morrison, Jr. inducted into the Montana Society of Engineers Hall of Fame
John H. Morrison, Jr., PE, Morrison-Maierle's third President and CEO, was inducted into the Montana Society of Engineers Hall of Fame on Wednesday, November 6, 2019 at the Joint Engineers Conference in Helena.
Though his 60-year career, John has left a strong engineering legacy and service to the state of Montana. He was first introduced to the profession by his father, John H. Morrison, Sr. at the age of 13. As one of the two founders of Morrison-Maierle, John Sr. called upon his son to assist him with a survey. From then on, John Jr. continued learning engineering and land surveying practices from his father and helped his on projects when he could.
After receiving his B.S. in Civil Engineering from Montana State University in 1955, John served for two years in the U.S. Army Combat Engineers as a platoon leader and company commander for the 34th and 35th Combat Engineer Battalions. He finished his military service and came back to Montana to work for his father.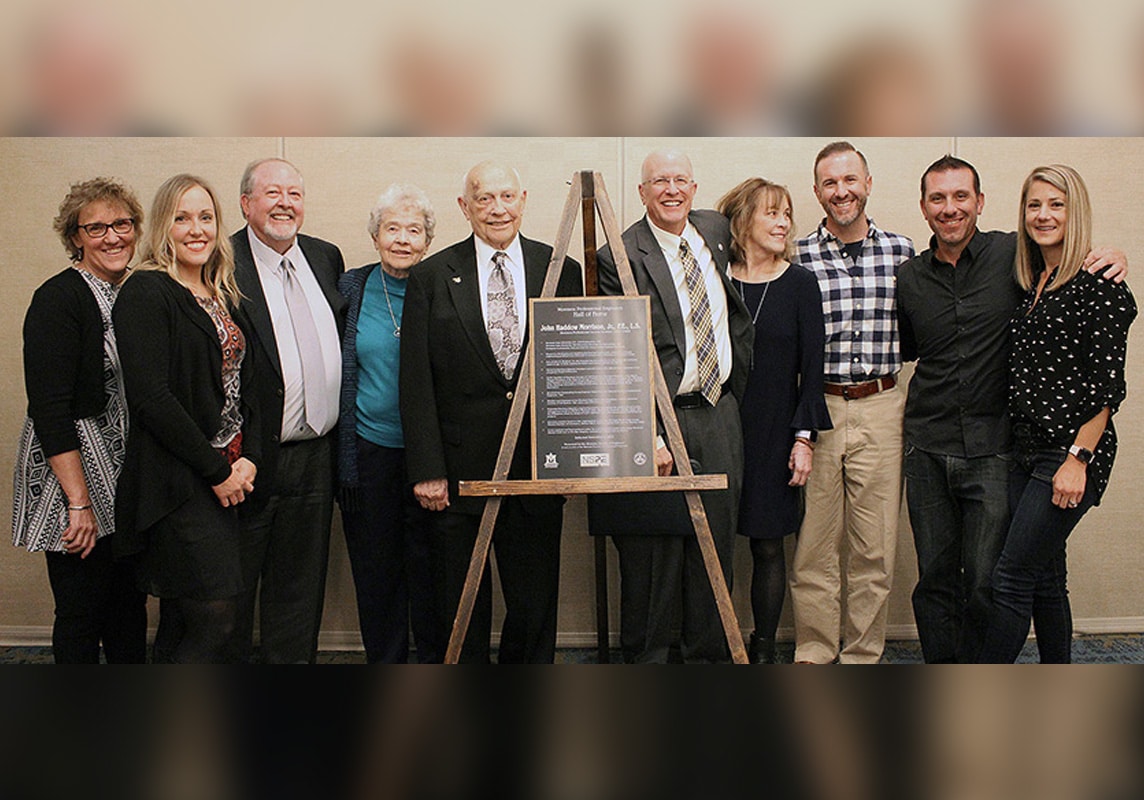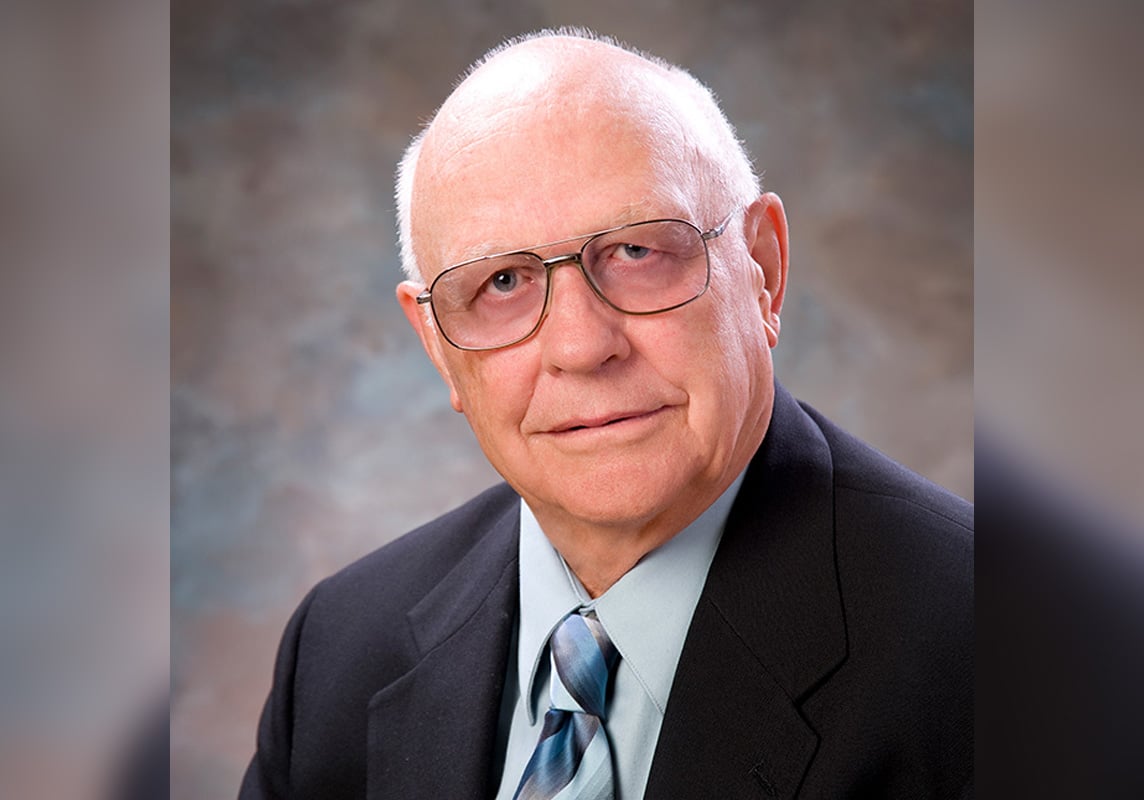 Early in John's career he became involved with a wide variety of Montana-based civil engineering projects from structural to transportation to airport work. As a project design engineer, field engineer, project manager, and discipline head, he became known for developing and applying practical and appropriate solutions to complex engineering problems. These skills developed by working on numerous Montana projects led to Morrison-Maierle's engineering project management work for USAID in Vietnam, Zaire, Mauritania, Tanzania, Lesotho, Egypt, and the Philippines where he designed roads, highways, and other transportation infrastructure projects.
After working overseas, John returned to Helena, continued his engineering work and eventually moved into management. He assumed the helm as president and chief executive officer of Morrison-Maierle in 1973. Under his leadership, and in the tradition established by the founding fathers of providing sound engineering work with the highest integrity, Morrison-Maierle continued to grow in size and reputation.
In 1988, John turned over his duties as President/CEO and devoted full-time work to corporate and duties as Chairman of the Board of Directors. In this capacity, Morrison-Maierle expanded to a company of 175 with Montana offices in Helena, Billings, Bozeman, Kalispell, and Great Falls, Phoenix, Arizona, and General Santos City, Philippines. In the early 1990s, John stepped down as Chairman and has been practicing as a senior project manager and designer on numerous projects and is still practicing today at age 85.
While working to help grow Morrison-Maierle into the nearly 300-person firm it is today, John also devoted countless hours to civic organizations in Helena and throughout Montana. His work for the Montana State University Foundation, Montana World Trade Center, Helena Chamber of Commerce, Helena YMCA, Helena Optimist Club, and the Masonic Orders has helped make these organizations what they are today. He continues to support these organizations from his new home in Phoenix, Arizona.
Even though John will always be a true Montanan (and Bobcat) at heart, he decided to relocate part-time to Phoenix in 2006. As a specialist and Morrison-Maierle's Chief Airport Engineer, his part-time work rapidly turned into full-time work for large and small airports throughout the southwest and a permanent move was made. John's deep understanding of transportation infrastructure continues to pull him into a wide variety of assignments not only in Montana, but throughout Arizona as well.
John and his wife Shirley (now deceased) raised two sons, Bob and Rick. Bob has followed in his father's footsteps as an engineer. After receiving a BS and MS in engineering from MSU, Bob began his career with CH2M Hill in Idaho and Texas. Since returning to Montana in 1991, Bob has worked as a project manager, office manager, Chief Engineer, and President/CEO for Morrison-Maierle. Bob is still working for the company in Helena as a senior project manager specializing in water and wastewater projects. Rick is also in the industry although he took a more indirect route after getting his Accounting degree from UM. Rick now serves as Chief Financial Officer for COP Construction in Billings. John and his current wife Minh enjoy the warm weather in Phoenix and following their numerous grand-children and great grand-children.