News
Morrison-Maierle Creates New Training and Development Program
Morrison-Maierle has hired its first-ever training and development specialist to help with continuing education and professional development. Tessa Greene, who has a broad range of experience in finance and non-profit work, will spearhead the company's training efforts. Her work includes launching the Emerging Leaders Program for early career employee-owners and supporting the mid- to senior-level Leadership Alliance group, among other opportunities for employee-owners.
Before coming to Morrison-Maierle, she worked at SG Long Financial as the Chief Compliance Officer and spent time in the fundraising department at the University of Montana. She says she's looking forward "to applying that experience to help connect Morrison-Maierle employee-owners with resources and tools that allow them to excel in their roles."
We sat down with Tessa to learn more about Morrison-Maierle's new Emerging Leaders Program.
Q: Describe Morrison-Maierle's Emerging Leaders Program?
A: Sure! This program will occur annually. In our pilot program, we are partnering with Bret Romney of Ascend Strategies. Bret will co-manage the program with me as part of my duties as Morrison-Maierle's new training and development specialist. Senior leaders and other internal experts will join the group to present various topics, transfer knowledge, and forge connections with participants.
Q: Who is this program for? And who will gain the most from it?
A: This program is aimed at regular full-time employee-owners. We prioritize those with 2-5 years of professional experience (obtained at Morrison-Maierle or in another professional setting), but anyone is welcome to apply!
Q: How many people will be admitted to each class?
A: The roster will be limited to 12-14 individuals from all market groups and departments.
Q: Why is Morrison-Maierle launching this program?
A: Our strategic plan states that "our people are the cornerstone of our business and success." To that end, Morrison-Maierle is committed to providing opportunities for our employee-owners to build their skills and advance their careers.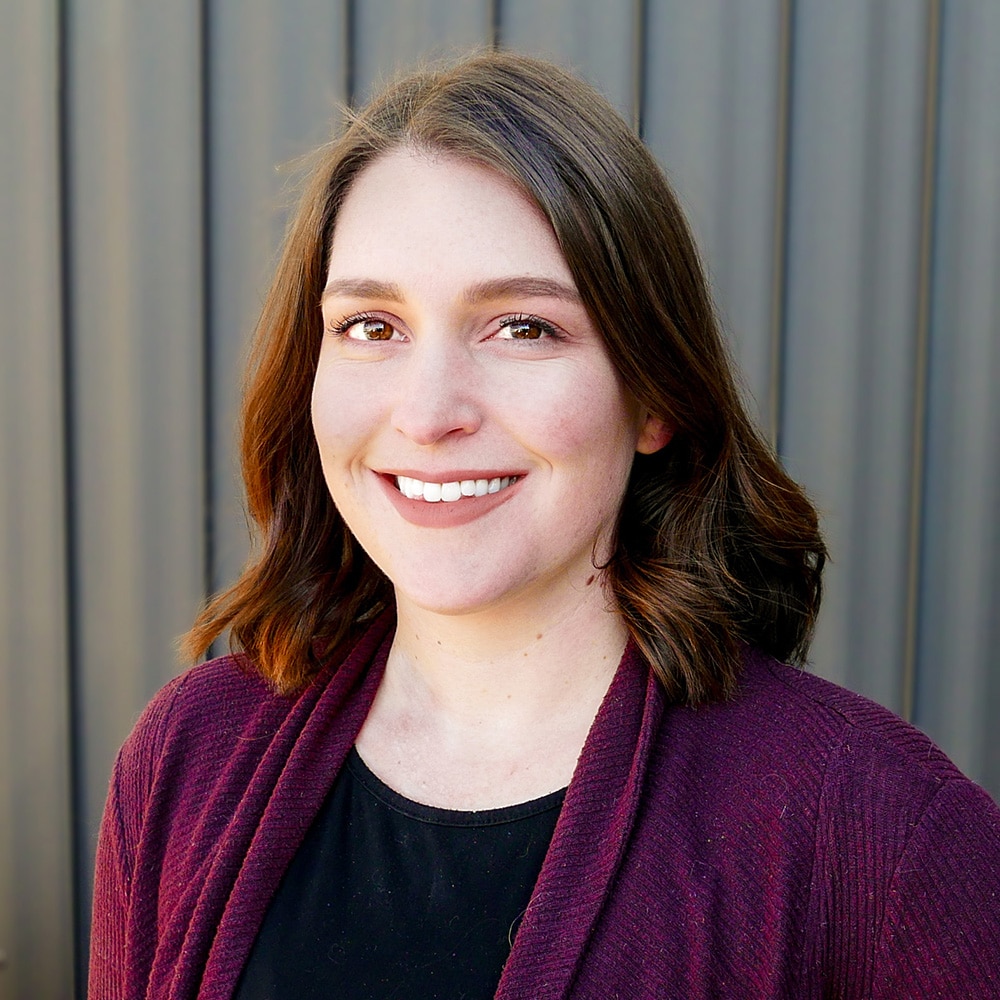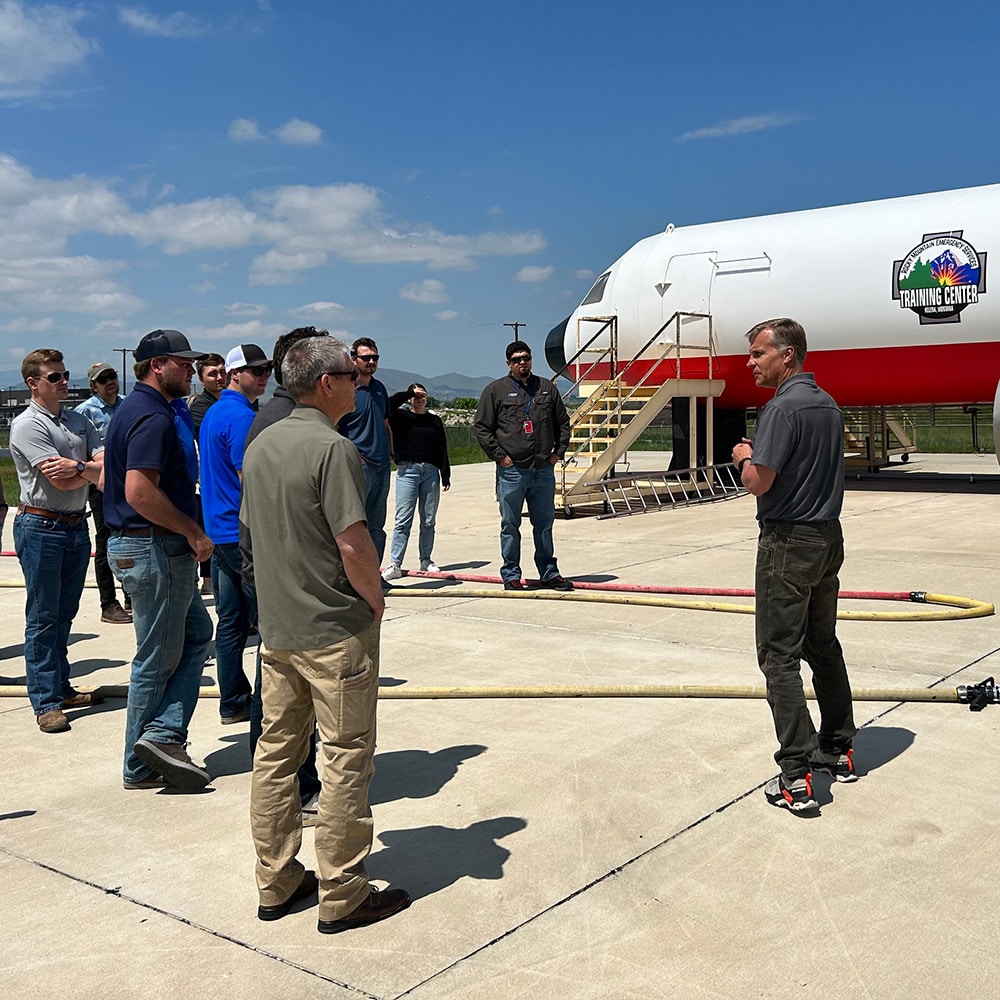 Q: What are the benefits of the Emerging Leaders Program?
A: There are many benefits, but the team that designed this course wants to help Morrison-Maierle employee-owners with the following:
Develop business skills.
Increase their peer networks.
Learn how to progress their careers at Morrison-Maierle.
Further their development journeys using our Career Lattice program.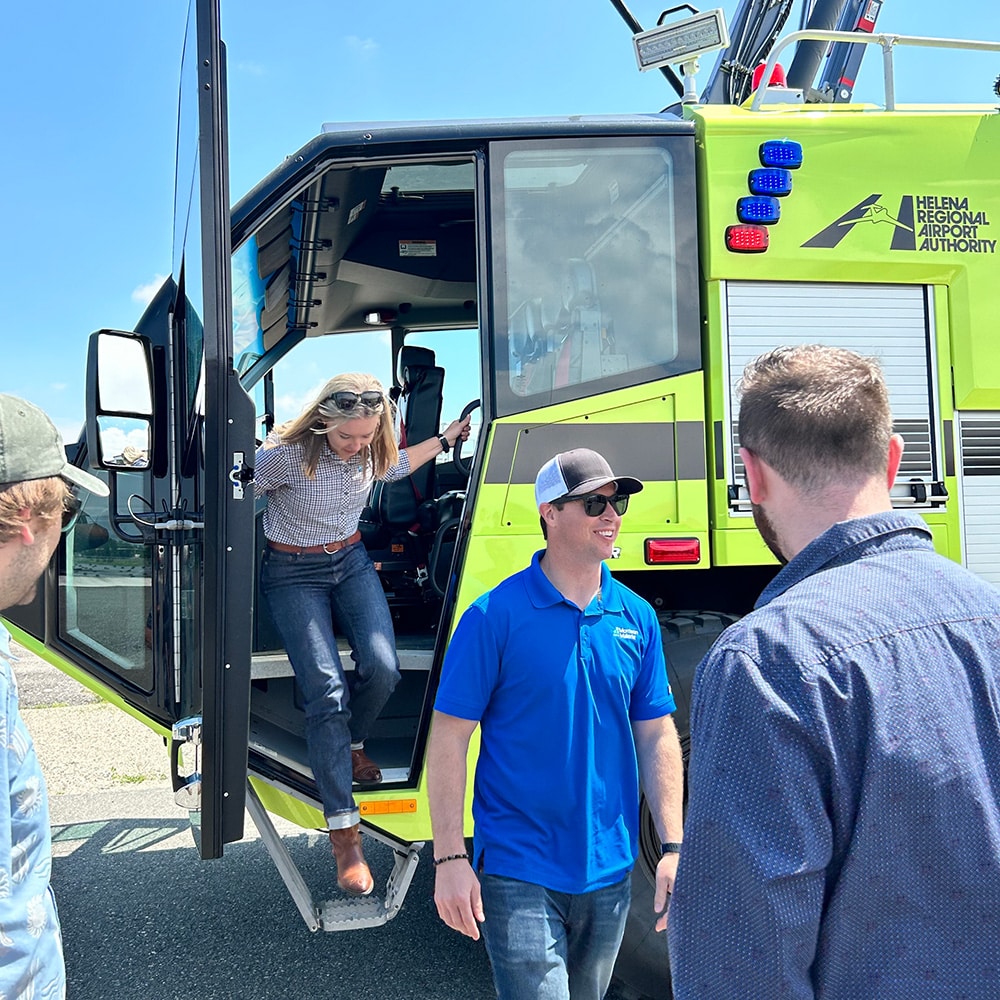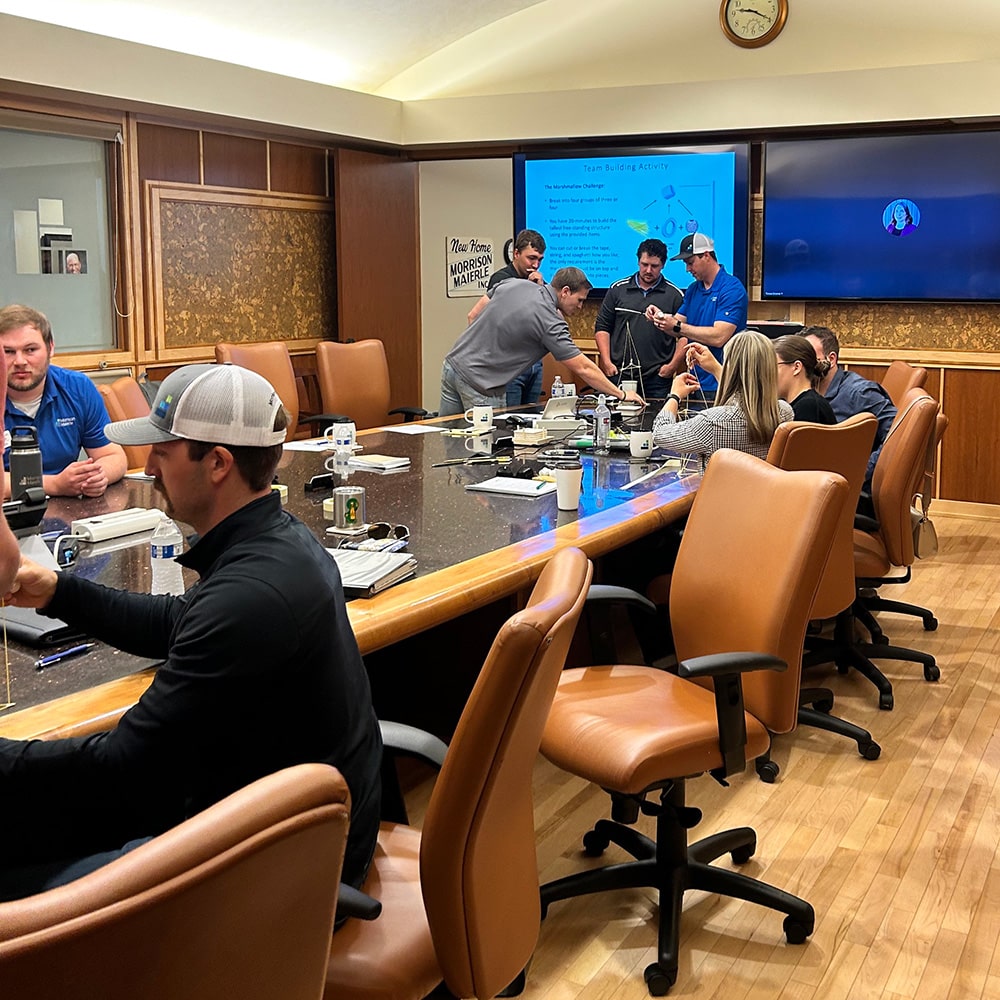 Q: What is the time commitment? 
A: Here's an outline of the program:
Three full-day in-person events at different Morrison-Maierle locations.
Monthly virtual meetings during business hours.
Two assigned books.
Fifteen-minute presentations during scheduled meeting times.
Team research project presented during in-person meetings.
Pathways to Career Advancement
Our Emerging Leaders program is just one of the strategic paths that Morrison-Maierle employee-owners can use to become the professionals they want to be. Whether you want to follow a technical, business development, leadership—or a combination of each area—we provide training and programs like Emerging Leaders to help you meet your career goals.
Ready to Build Your Career? Explore our Employment Opportunities