Helena, Montana
Hauser Dam
Replacing a Historic Turbine
NorthWestern Energy's Hauser Dam is a hydroelectric facility on the Missouri River 14 miles northeast of Helena. This original steel spillway was under construction starting in 1905 and completed in 1907. A year later, it failed. A second, 700-foot long and 80-foot high concrete spillway reopened in 1911 and is still in existence today.
The project required Morrison-Maierle to replace the old horizontally-designed turbine with a new vertically-designed version in the powerhouse that was built in the early 1900s. In order to design a space for the new vertical turbine, the team tried to use the 1900-era drawings, which had to be pieced together and were minimal at best.
Morrison-Maierle's surveyors combined some old and new methods to create a clear picture of the dam's interior. Due to the unique nature of this project, they adopted some creative measures to provide a clear picture for the design team.
Client
NorthWestern Energy
Awards
Montana 2020 Grand Project Award
Services & Highlights
3D laser scanning

3D modeling

Construction layout

Control survey

Coordination with international vendors

Historic project

QA/QC survey

Robotic total station use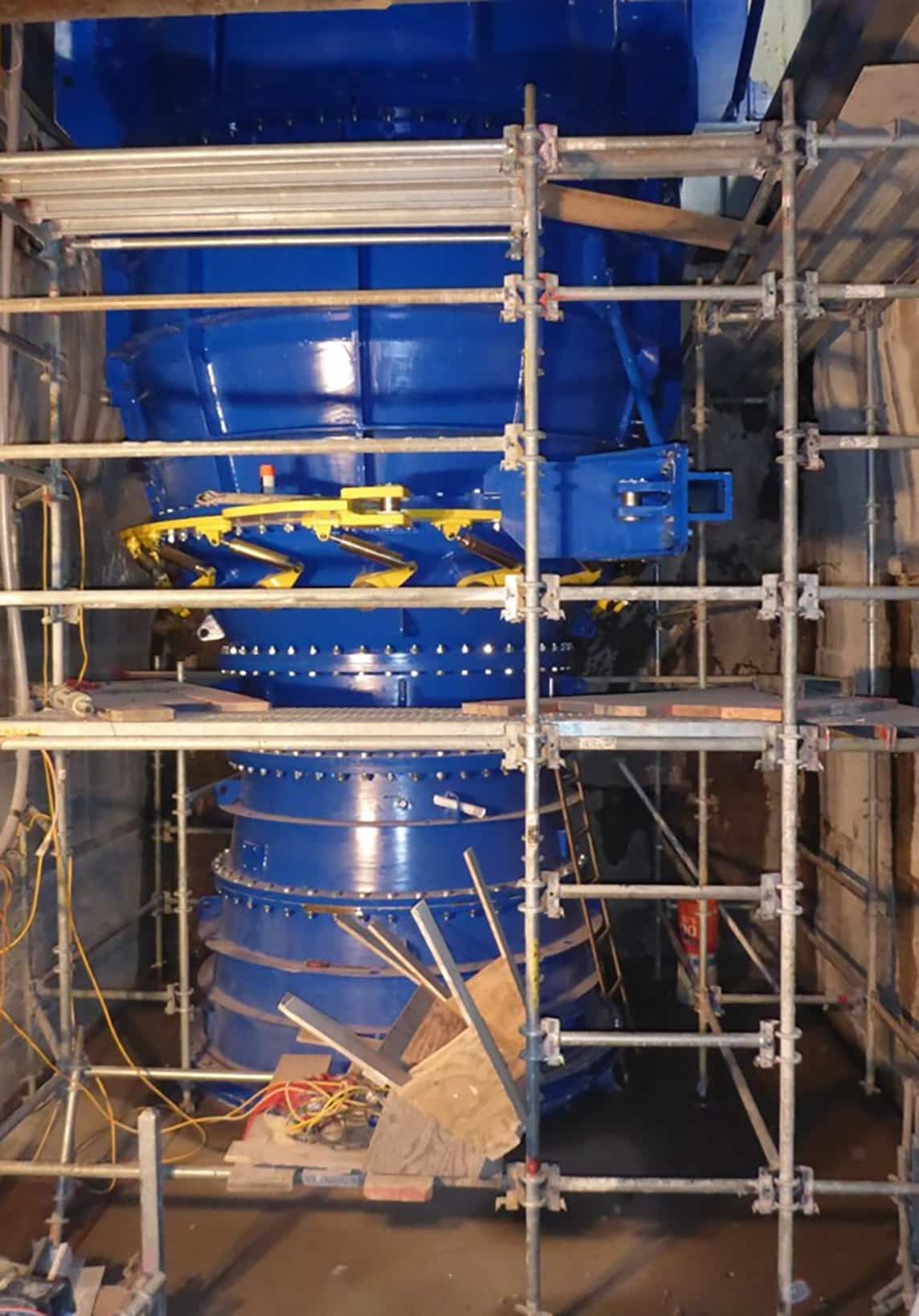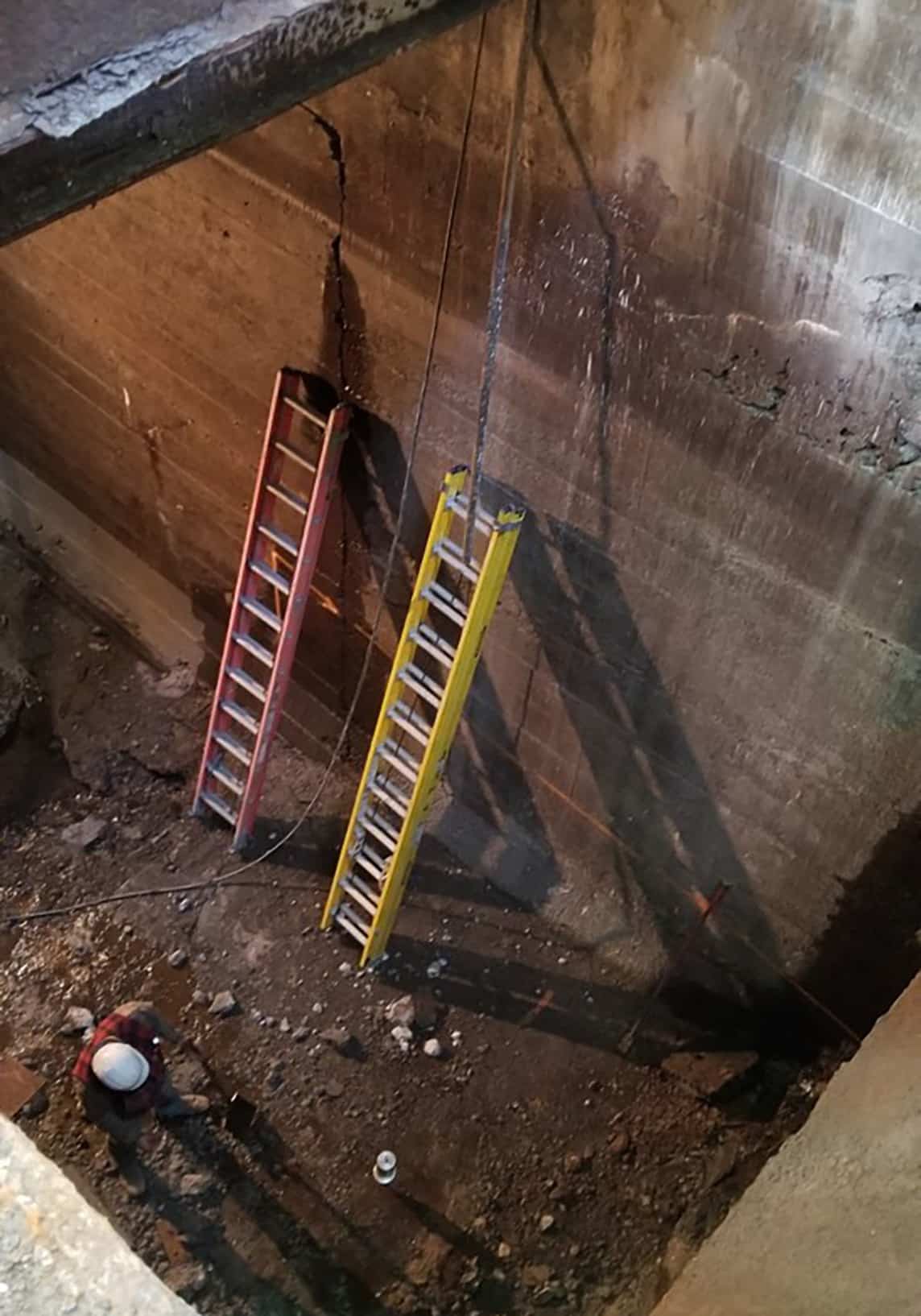 3D Scanning for Maximum Accuracy
The historic Hauser Dam has been in operation in the greater Helena area for more than 100 years. Until recently, the dam still used the original horizontal Francis Turbine. Due to NorthWestern's diligent upkeep efforts, the original turbine lasted 50 years past its expected design life. Because of its extended life, the available 1900-era drawings became insufficient to use for the design of the new space.
In order to fit the new turbine in this confined space, Morrison- Maierle had to create a 3D model of the former horizontal turbine and its surroundings so they could complete the design for the new vertically oriented turbine.
The 3D model provided information for this project which included a unique control system. Since the new vertical turbine needed to use the existing turbine's centerline and match the building's gridlines at the same time, Morrison- Maierle's surveyors found that a 3D scan was the only way to provide the data to get these two items to line up correctly.
The 3D scan provided the Anaconda Foundry Fabrication Company (AFFCO), Mavel, NorthWestern Energy and Morrison-Maierle's engineers with the data they needed to access the structural, electrical, and civil engineering issues. The model, created with information provided by the scan, included a multitude of angles that allowed for critical measurements that were accurate down to a millimeter. The 3D model also helped with the manufacturing of the specialty connection pieces needed for this project that are not typically found in new turbine projects.
.