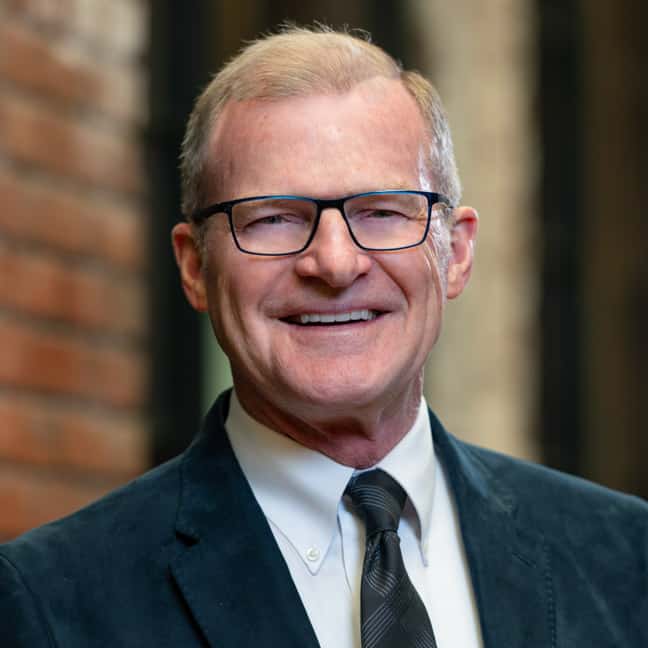 Senior Water-Wastewater Engineer
PE
Craig Nowak
Craig believes we were all put here to make this world better. And throughout his more than 40 years in the industry, he has done just that.
As an experienced water-wastewater engineer, he can help clients with the things that matter the most such as a clean and reliable water supply, safe wastewater collection and treatment, and delivering irrigation water to bolster peoples' livelihoods.
Building better communities—both at work and home—has always been important to Craig. He serves as Vice President of High Plains Financial and as a grant volunteer for United Way of Cascade County, helping to review agency applications and award funding. He also enjoys volunteering as a judge for high school speech meets and grade and middle school science fairs.