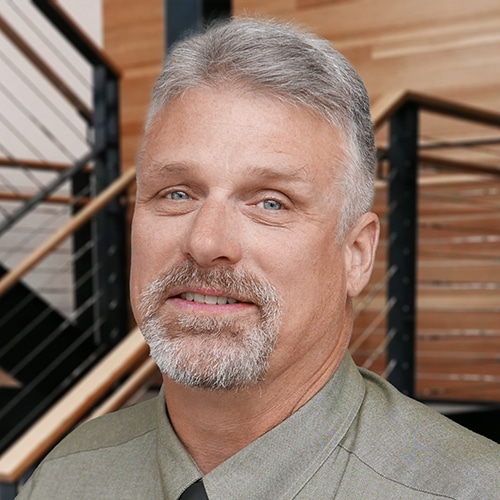 Resident Project Representative
CET, CWI
Ken Fields
As a Resident Project Representative with nearly 30 years in the field, Ken never shies away from long days or a challenging project. Seeing so many diverse projects go from planning to completion brings him great joy.
Although he has expertise in many areas, from supporting construction phase activities to managing third-party testing for project delivery, Ken is truly skilled with welding and is a certified welding inspector.
Outside of work, Ken enjoys getting involved with the broader community and is an active member of the American Legion Post 91.