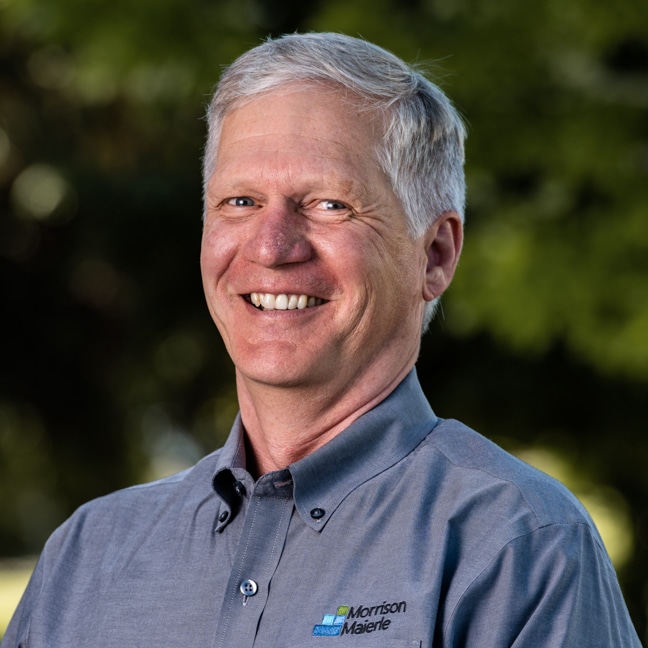 Senior Vice President and Chief Client Services Officer
PE
Kurt Keith
While serving as our Chief Client Services Officer, Kurt Keith primarily focuses on helping our employee-owners best serve our clients. His careful and conscientious leadership approach delivers strong project results and allows employee-owners to build meaningful careers for themselves.
He also has extensive technical experience; throughout his more than three decades, he has worked on various structural engineering projects. Some of his most notable projects include buildings associated with higher education facilities and structures related to mining facility infrastructure.
Passionate about living our core purpose of building better communities in and out of work, Kurt has spent the last 19 years mentoring in the Bozeman School District through the Thrive Child Advancement Program, a local non-profit. At home, he enjoys spending time with his wife of over 30 years, Anne, and their two daughters, Katie and Ginny.