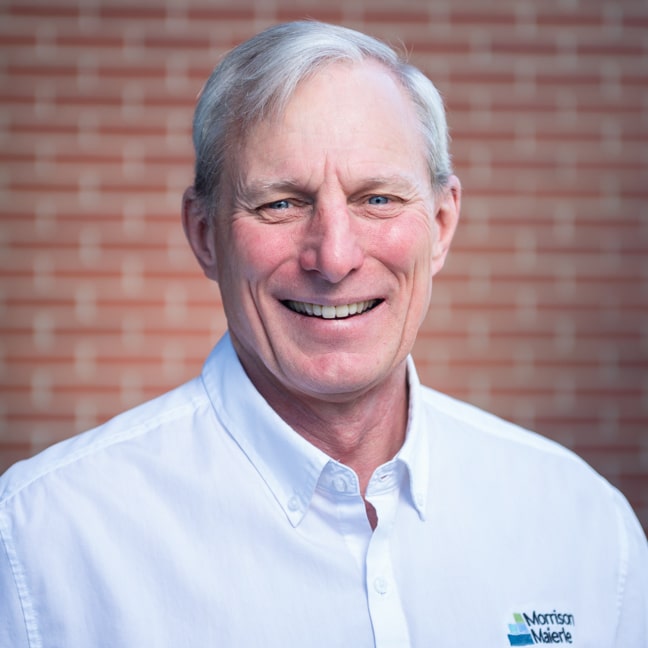 Senior Electrical Engineer and Helena Buildings Market Group Office Leader
PE
Mike Brandt
As the Helena Buildings Market Group Office Leader, Mike Brandt leads a team of structural and electrical engineers. He is most energized by projects affecting entire communities or regions, whether providing clean drinking water, safely landing an aircraft, or designing a well-lit street.
With more than 30 years of experience in electrical engineering, he uses his background to provide designs for many projects. These include water and wastewater treatment plants, industrial and office buildings, airfield lighting, medium-voltage campus electrical distribution, and on-site stand-by power generation projects.
Outside work, he is equally passionate about the community. He recently spent two terms on the Grandstreet Theater Board of Directors and now serves on the Facilities Committee. He also participates in the Helena office's service projects, most notably Spirit of Service Day.