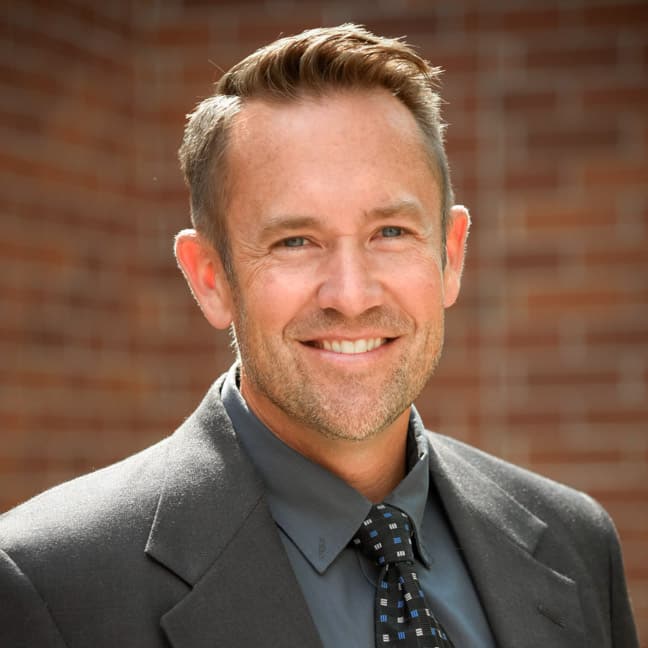 Senior Mechanical Engineer
PE
Ryan Thomson
As a senior mechanical engineer, Ryan Thomson focuses on providing the highest level of service to our Buildings Market Group Clients. He specializes in commercial and healthcare HVAC design and enjoys knowing that his projects make a difference for a wide sector of his community.
Client service is Ryan's top priority, and he says, "I feel we provide the best service in the industry, and that, in turn, leads to us producing some of the most critical projects in our communities. Additionally, as the Billings team grows, he has enjoyed increased opportunities for mentoring our early-career engineers.
Outside work, he stays active hunting, fishing, camping, and enjoying the Montana and Wyoming wilderness.