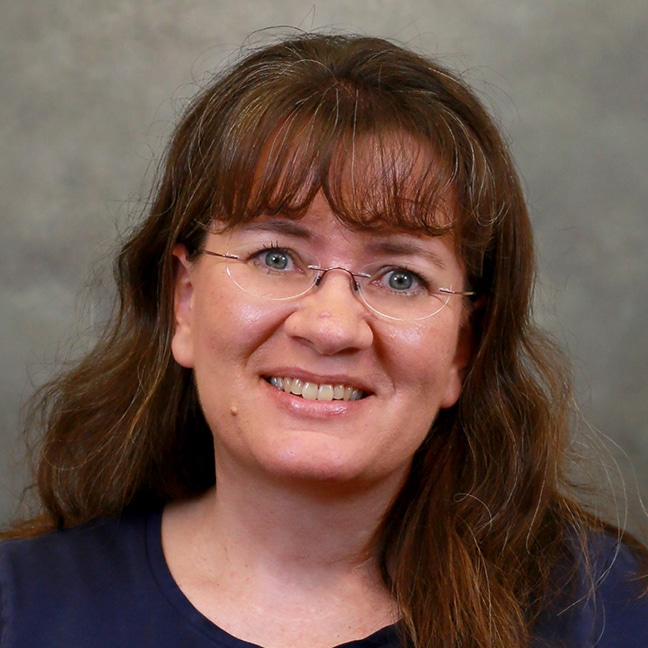 Senior Civil Engineer
PE
Stephanie Seymanski
Stephanie Seymanski focuses on helping communities meet their goals and improve their water and wastewater facilities. And with 30 years of experience as a civil engineer, she has had many opportunities to do just that.
Rural communities are her passion area, and she recognizes the importance of water-wastewater engineering to help those places thrive. "Our projects provide the basic needs for residents and businesses to productively work, play, and live in rural areas."
She also enjoys staying active in the broader engineering community and serves as secretary for the American Society of Civil Engineers – Montana Section.