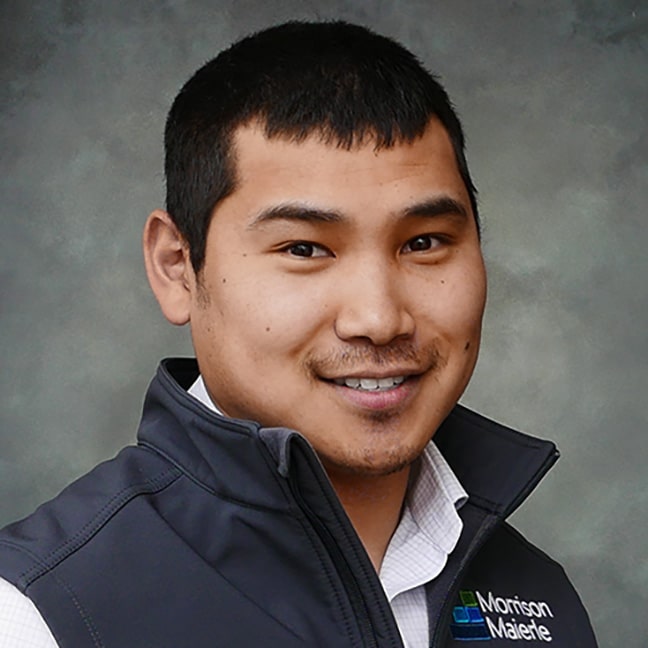 Land Development Engineer, Project Manager
PE
Wyatt Hatch
As a land development engineer and project manager, Wyatt Hatch focuses on helping his clients achieve their objectives. He is particularly passionate about projects that benefit our communities such as public service buildings, schools, housing projects, and more.
With nearly a decade of experience, Wyatt specializes in commercial site plans, housing developments and subdivisions, and educational facilities. He says, "I strive to provide excellent service and deliverables to all my clients, no matter the size, and am dedicated to meeting project deadlines. Public health and safety are a top priority in my mind on any project and are essential to enhancing each community and achieving the greatest public benefit."
Community involvement is important to Wyatt both in and out of work. He enjoys volunteering with the Missoula Food Bank, United Way Foundation, and Kids Table. He also spends time hunting, fishing, skiing, mountain biking, and traveling.