Billings, Montana
SCL Health Lockwood Clinic
Care for a Community
Despite a population of nearly 9,000 residents, Lockwood – near Billings, Montana – had no healthcare services within the community. Morrison-Maierle's mechanical, electrical, and plumbing design team provided a budget-friendly design that would meet the community's needs and the design standards for SCL Health, now known as Intermountain Health.
Client
Collaborative Design Architects
Location
Billings, Montana
Services and Highlights
Mechanical engineering design

Electrical engineering design

Plumbing design

MEP studies

Wellness checks

Sports physicals

Lab and x-ray

Walk-in care

Service from primary care providers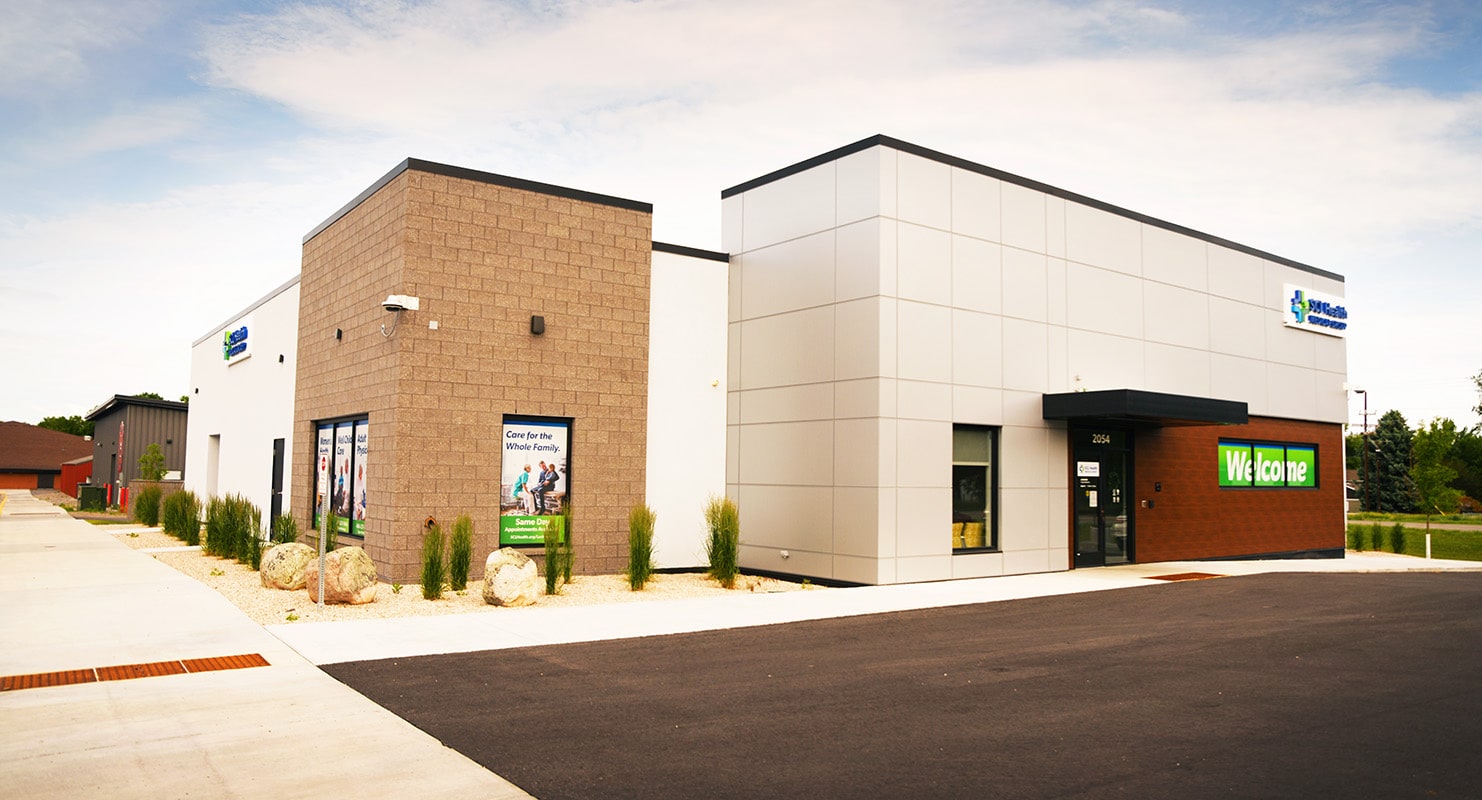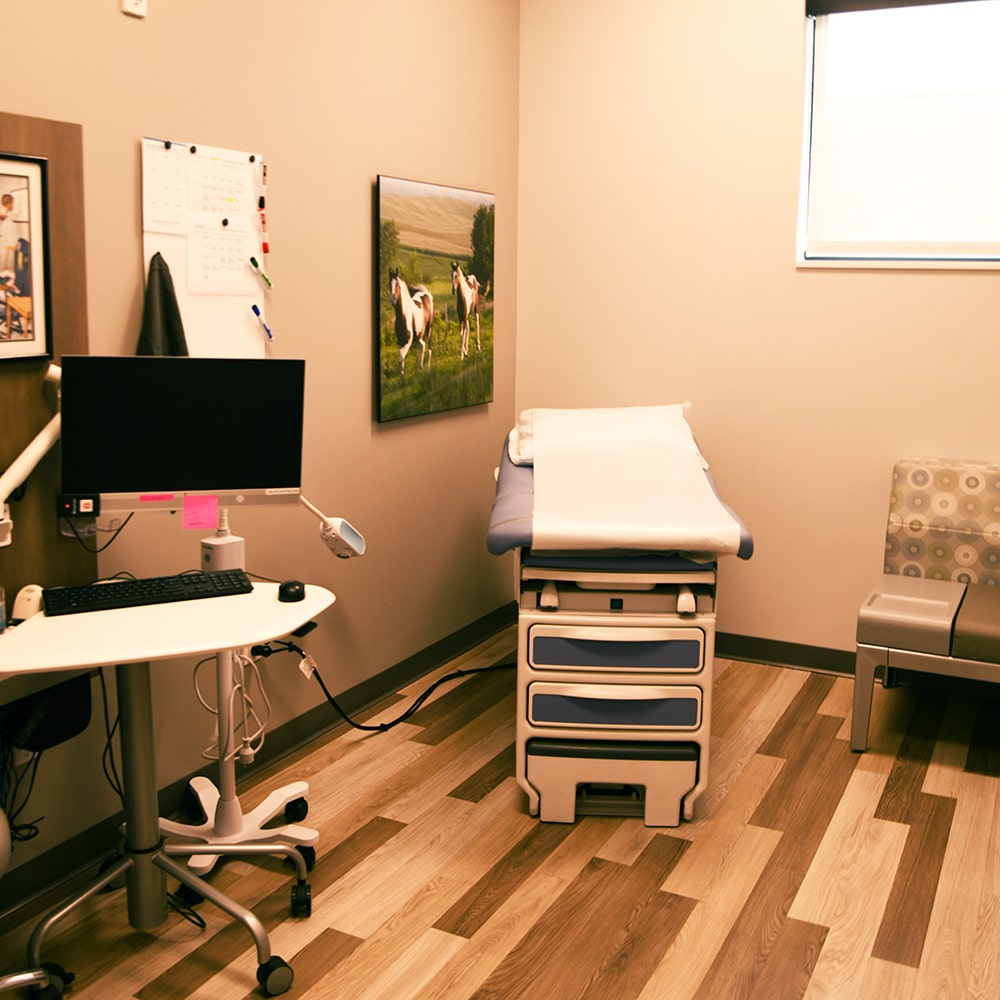 SCL Health Medical group, now Intermountain Health, is growing so more families can access the care they need. In July 2021, the project team broke ground on Lockwood's first primary care clinic. This clinic provides annual wellness checks, sports physicals, managing chronic conditions, lab and x-ray, walk-in care, and primary care providers.
With an eye on the budget, the team created solutions so the clinic can provide the community with primary care by appointment Monday through Friday and walk-in care 365 days a year. In partnership with Lockwood Schools, the clinic is designed to accommodate an influx of physical and mental health services for students, staff, and the community.
The project team focused on a specialized approach that adhered to strict healthcare standards. Careful attention was given to critical air quality and plumbing standards, as well as designing for ease of maintenance. Since the clinic will serve a steady stream of patients, things like efficient ways to keep the air and surfaces clean were paramount to the MEP design of this facility. For this project to succeed, the design team focused on operational processes that led to an efficient, smooth-running facility that was able to accommodate a steady stream of patients with various conditions.
As a result of this project, Lockwood residents don't have to go to Billings for basic healthcare due to this new full-service clinic in their community. Even though Billings is only 15 minutes from Lockwood, residents, and the school system now have immediate access to healthcare for routine exams and less-intrusive emergencies.