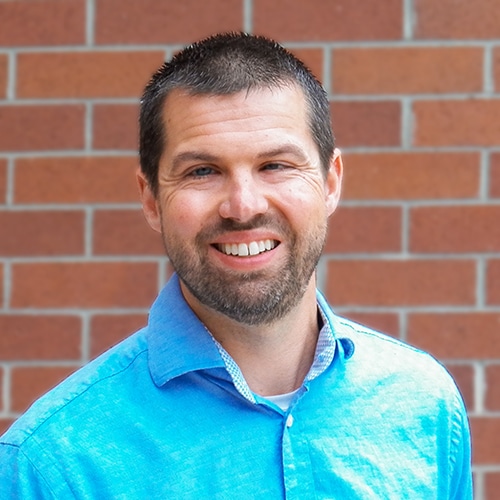 Water-Wastewater Market Group Office Leader
PE
Kurtis DeShaw
As a senior water-wastewater engineer, Kurtis DeShaw has had the opportunity to work on projects with significant community impacts—and that's how he likes things. He's passionate about collaborating with his clients to meet their individual needs, whether it's an out-of-the-box solution or a unique one-of-a-kind design.
Mentorship is also critical to his role as the Billings Water-Wastewater Market Group Office Leader. He says, "I'm a lifelong learner, and I love people, so I strive to create strong relationships on my team so that we can all get better together."
Outside work, Kurtis spends most of his time with his family enjoying his kids' extracurricular activities and spending time outdoors.
Completed Projects

Billings Interceptor
Billings, Montana

Billings Fox Pump Station
Billings, Montana
Billings Fox Pump Station