How to Get Client Feedback in a Virtual Meeting World
By Kurt Keith, PE, and Arian Bloomfield, PE
Checking in and asking for client feedback is vital to a firm's success. There are several ways to obtain feedback, but we are now meeting virtually with the current pandemic conditions limiting the ability to meet face-to-face. Whether you've been kept apart by distance, weather, or a pandemic, it's always important to focus on what's important to your client, like ways to improve our collective efforts and process as a team.
How Do You Get Good Client Feedback?
As face time opportunities are now limited, we strive to stay in contact, but we also want to respect our client's time. It can also be hard for many to ask for direct feedback on a video call that may result in constructive criticism face-to-face. They can also be ineffective due to many factors, such as:
Some clients need space and time to develop their responses thoughtfully.
With busy schedules, some prefer to provide feedback when it is convenient.
Many clients are uncomfortable giving constructive feedback directly.
Nearly all clients want to seek input from others in their organization before giving feedback.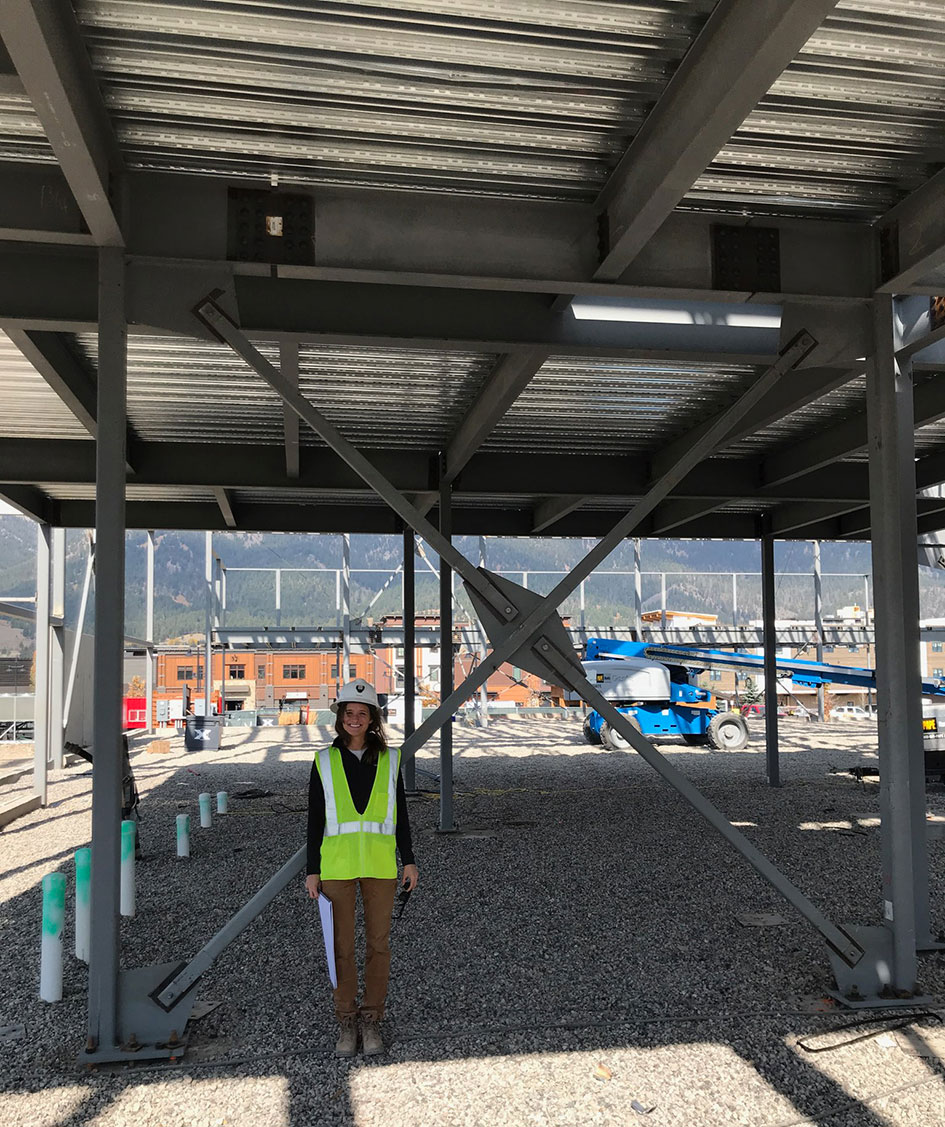 Going Virtual
However, given these restrictions, we have seen several options that have worked to address these concerns. Two virtual-friendly options we have succeeded with are email-based feedback requests and video or phone calls from an internal or external third party.
This approach has some impersonal downsides, so it is important to discuss your approach with your client before asking for their feedback. There will never be a one-size-fits-all approach.
If you choose to use a virtual approach, there are a few key things to remember to make this work.
Plan ahead and communicate to clients the why, when, who, and what of your feedback plan and get their buy-in.
Ask questions that focus on your processes and how they can be improved. Standard templates with common questions and rating options are helpful.
Rather than one "how did we do" request for feedback at the end of larger and/or longer duration projects, plan to get feedback throughout the project at key stages. This will allow your team to make improvements throughout the project and demonstrates your team's willingness to listen and apply the feedback, building trust with the client.
Client preference will vary on how much feedback they want or need to give, so ask them. For starters, requesting feedback every 30 days is generally acceptable.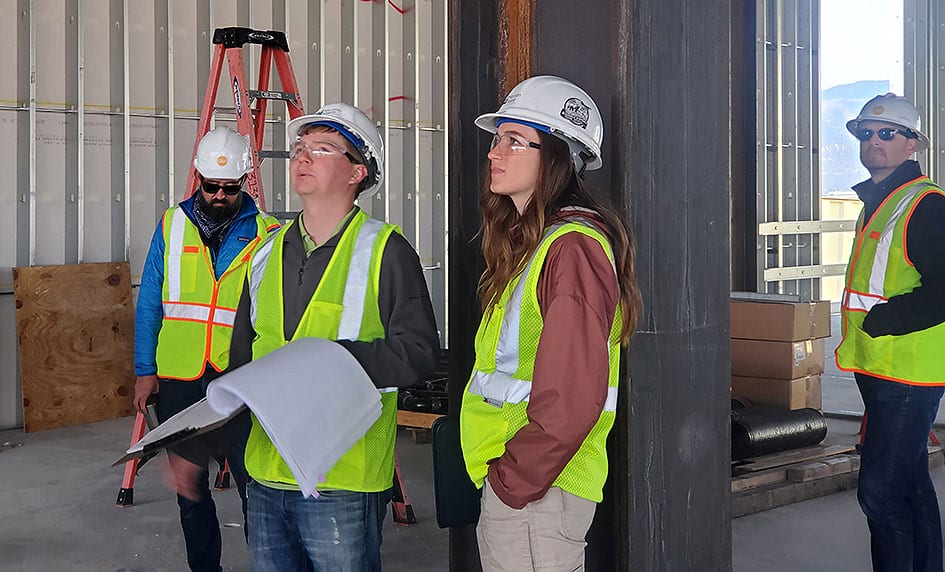 Now What?
You made a plan and asked for feedback. Now what? This might be the most important phase of virtual feedback. Since you are not there in person communicating through body language or direct discussions, it becomes important to let your client know you heard them. Once you receive their feedback, a timely response is critical. We recommend:
Challenging feedback – responding within 48 hours is recommended.
Positive feedback – following up within five working days is recommended.
With either challenging or positive feedback, this opportunity gives you information about what can be improved and what can be "leaned into" on the positive side.
A few things can build trust, like listening to what your client tells you and taking action to align your team further. Ask, follow up, repeat…a great habit to develop in these challenging times!
Many of us would prefer to talk to our clients face to face to get feedback, but all too often, this is not possible or uncomfortable for some. This is not an excuse to stop asking how your team is doing. Adapting and using technology to carry out our goals has been highly successful. Online surveys have given us some of the most thoughtful feedback, and we have strengthened our relationships through follow-up video calls for years to come.
Curious about what programs we have had success with? Drop us a line. We are happy to chat about this topic in more detail!