Water Management
Lead Service Line Inventory 101: What You Need to Know
By Kurtis DeShaw, PE, and Susan Fenhaus, PE
Conducting an inventory of the lead service lines in your community—just the thought of it probably makes your head spin. Regardless of the records you have and the data at your disposal, there are some critical things you need to know before you begin your utility's Lead Service Line (LSL) inventory.
The following information may be a review for some and new to others. Regardless of where you are in this task, here are some things to help you navigate through this requirement.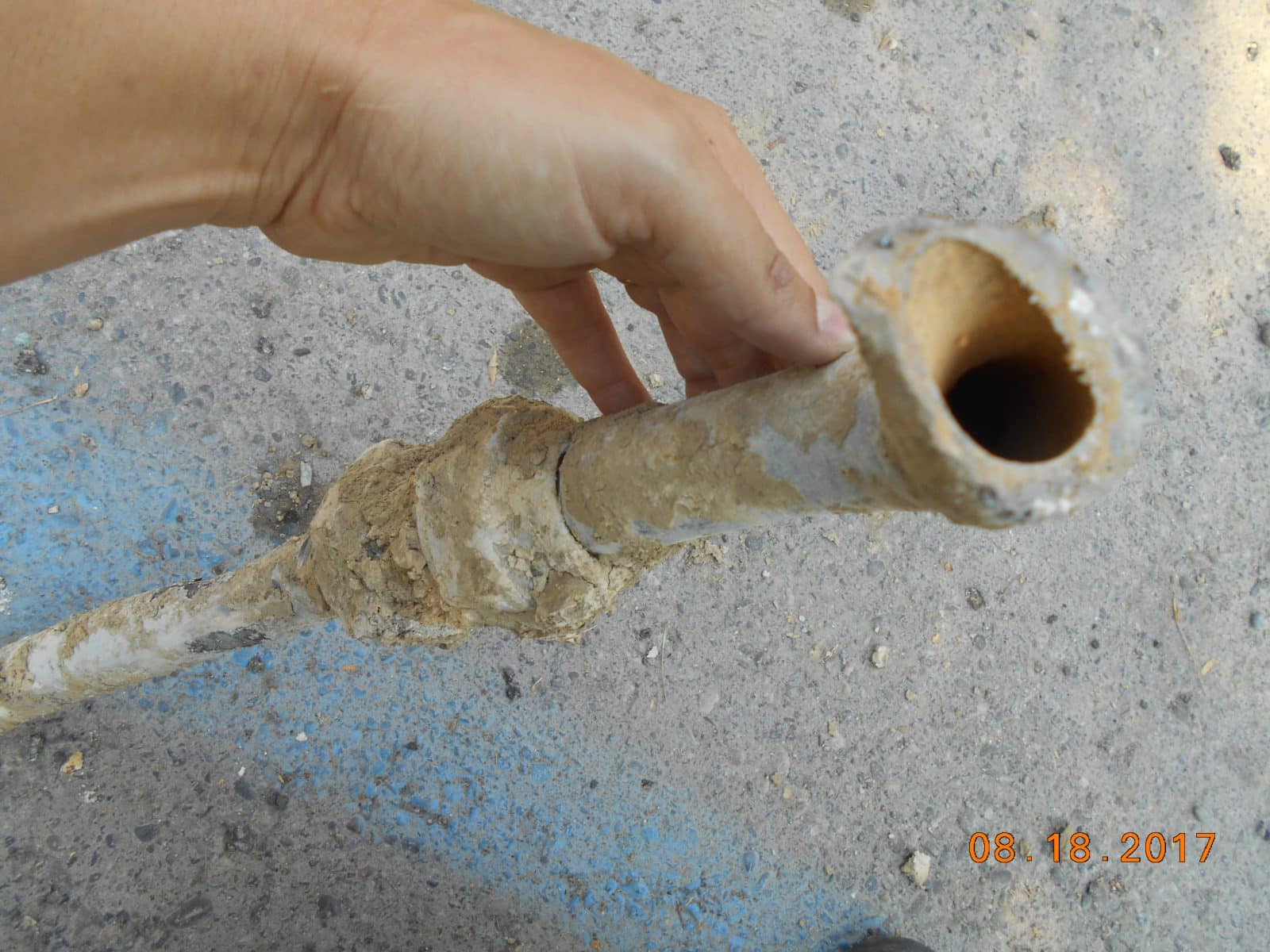 Q: What is a Lead Service Line (LSL) Inventory?
A: The Environmental Protection Agency (EPA) established the Lead and Copper Rule to protect public health and reduce exposure to lead and copper in drinking water. The most common sources of lead in drinking water are lead pipes, brass or bronze faucets, and fixtures. To that end, in its Lead & Copper Rule Revision (LCRR), the EPA requires that all community and non-transient community water systems complete and submit an inventory of service lines of its distribution systems.
Q: Does every community have to complete an inventory? Is there a deadline?
A: Yes. The deadline is October 16, 2024.
Q: What constitutes a "service line?"
A: According to the EPA, a "service line" means the pipe, tubing, and fittings connecting a water main to a service connection.
Q: Is there funding available for this process?
A: Funding will likely be available to assist in developing inventories, planning, and replacing LSL. Federal dollars are available through the Drinking Water State Revolving Fund (DWSRF), the Water Infrastructure Improvements for the Nation Act (WIIN) Grants, the Water Infrastructure Finance and Innovation Act (WIFIA), and the HUD Development Community Block Grant program.
Q: I don't have much in the way of records. How can I start gathering the data I need for our LSL inventory?
A: A couple of guidelines will help you start this process. The Montana Department of Environmental Quality (DEQ) recommends that communities start reviewing their available documents as soon as possible. In Montana only, please note that if your service was installed in 1988 or after, it would not contain lead because Congress prohibited using pipes, solder, or flux that were not lead-free. Under Montana rule, lead was banned on December 31, 1987; therefore, anything constructed on or after January 1, 1988, is considered lead-free.
On the other hand, EPA has stated that anything constructed after 1986 is considered lead-free. The best practice is to work with your state to understand its dates and requirements. According to Montana DEQ, other possible sources that may give you more information include:
Tap Cards or tickets from initial service installations.
Plans for water main installations, rehabilitations, and replacements.
Historic water utility records.
Tax records that show when buildings were constructed.
Plumbing permits.
Visual confirmation of pipe material by plumbers or utility crews during maintenance or installation activities.
Potholing projects. Outside of unique circumstances, potholing will likely be more often used after the initial inventory is completed and during the implementation of the LCRR.
Developing your inventory will take time and considerable effort, but getting organized and developing an action plan is the best thing you can do now. In our next article, we'll provide tips on developing your inventory and guidelines on using the federal and/or state inventory template.
For more information, please consult the following sites in your state: